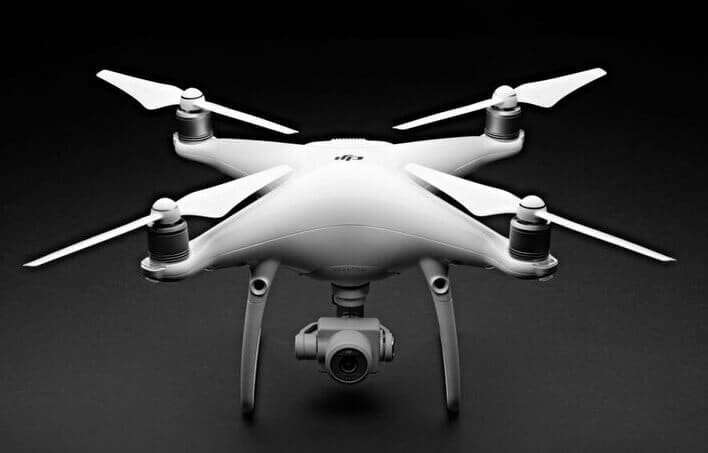 Last month, DJI announced an investigation that discovered some of the company's employees had inflated the cost of parts and materials of certain products for personal financial gain. The company has since made another statement confirming it will develop more internal policies to tackle the issue.
"Since our founding 13 years ago, DJI has been a company that emphasizes honesty and integrity in our operations. We strongly believe that upholding these values is a critical element in DJI's long-term development," the company said in a recent statement. "We have been disappointed to learn that not all employees have upheld these goals. As DJI embarked on a management reform effort last year, we discovered problems that had evolved during our period of high growth.
"Uncovering inefficient and ineffective management processes is extremely important for DJI to continue pursuing its success. This is an imperative for our company and, indeed, for any company."
The company said it discovered "instances of cost inefficiency, purchasing manipulations and outright theft," which led to DJI's contacting law enforcement officials and dismissing a number of employees who violated company policies, as explained in its previous announcement regarding the fraud investigation.
"We cannot ignore these issues," DJI said in its latest statement. "Indeed, for the sake of the vast majority of our employees who work hard and honestly, we need to uncover and eliminate these problems."
The company added, "While mature companies have established the training, controls and management protocols to limit these issues, DJI has in the past emphasized corporate growth over new internal processes.
"In fact, taking greater control over internal processes is key to ensuring companies can continue to innovate and grow. Eliminating factors that artificially raise costs may be painful at first, but doing so clears the path for a company to operate at maximum efficiency and reach its full potential while upholding high ethical standards."
In turn, the company said it will now "take a leading role in developing clear policies, procedures and expectations to address corner-cutting and employee theft."
"As DJI has taken action to address these issues, we have seen rumors, speculation and incorrect information reported publicly," DJI noted. "While we thank the media for treating this issue with the respect it deserves, we do not publicly discuss details of our employee discipline process.
"We urge the media to pay close attention to the facts we have presented. DJI and its hardworking, honest employees are focused on growing our business by creating products that improve the world, and our efforts to eliminate inefficiencies and losses will help all of us continue to achieve this goal."
DJI previously estimated that its employees' actions may have cost the company up to RMB 1 billion, translating to more than $147 million. However, it did not incur a full-year loss in 2018.