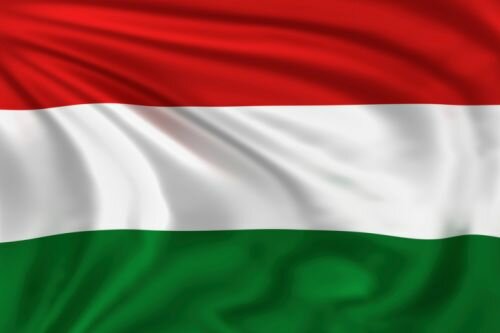 Dutch drone manufacturer Aerialtronics says it has become the first company to receive a type certificate to sell unmanned aircraft systems (UAS) for civilian purposes in Hungary.
The Hungarian police had purchased the company's Altura Zenith ATX8 system. However, in order for the police to use the aircraft, Aerialtronics needed permission from the Ministry of Justice, and after a thorough, three-day inspection and audit by the Hungarian national authorities, Aerialtronics received the type certificate.
The client and the Hungarian authorities also visited the Netherlands for an examination of Aerialtronics and the UAS to establish whether the construction of the aircraft complies with national and international flight safety requirements.
"We were very happy to receive the type certificate for the Altura Zenith ATX 8," says Jeremy Wigmore, CEO of Aerialtronics. "We successfully passed the on-site inspection and on-desk investigations by the Hungarian authorities. We hope it's a significant step to selling more systems in Hungary and the rest of Europe."
The Hungarian authorities certify type compliance of the aircraft by issuing a military type certificate. The issue of the certificate is required to register an aircraft into Hungarian State Aircraft register, and this type certificate is also applicable for civilian purposes.
Aerialtronics, which boasts T-Mobile and Bosch Security among its clients, is also one of the only firms to have an airworthiness certificate for UAS in the Netherlands.