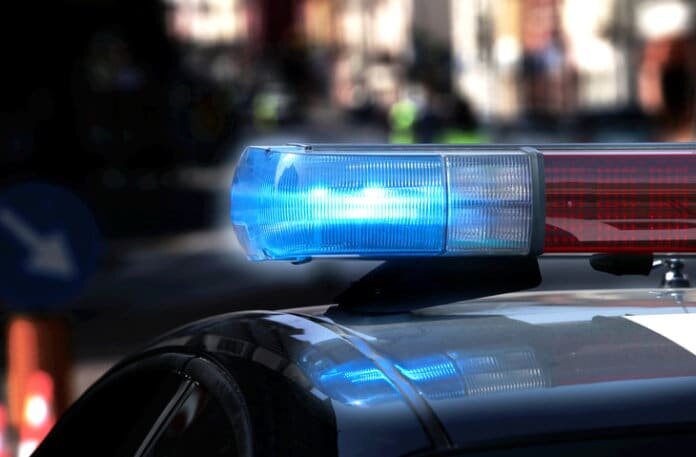 The Fremont, Calif., Police Department is crediting its K9 unit and an unmanned aircraft system (UAS) for tracking down a suspect who had evaded police on multiple occasions.
According to a Facebook post from the Fremont Police Department, on April 9 at approximately 11:15 a.m., patrol officers responded to a report of a male, armed with a firearm, involved in an argument at a residence. By the time officers arrived, he had left. Several residents in the area called and reported that he was running through yards and jumping fences while still armed with the gun. Additional officers responded to the area to help conduct yard searches, as well as used a K9 trailing dog. As a precautionary measure, three schools were placed on lockdown. The police were able to identify the suspect, but he was able to evade officers.
The suspect was wanted on a felony probation violation warrant for possession of a firearm. He was also the suspect in several recent cases during which he had fled from law enforcement.
Then, at approximately 10:00 p.m., members of the Street Crimes Unit discovered the location of the suspect at another address. In turn, several K9 teams and a UAS from the Fremont Fire Department responded to serve the warrant. The suspect immediately fled out of the back of the residence, but the drone was able to track his movements until officers made contact and took him into custody.
According to City of Fremont's 2017 year-in-review, the fire department first launched its UAS program in fall 2016. Since then, the drones have also been used in situations such as search and rescue, monitoring wildfires, checking partially submerged vehicles for victims and identifying chemical hazards.