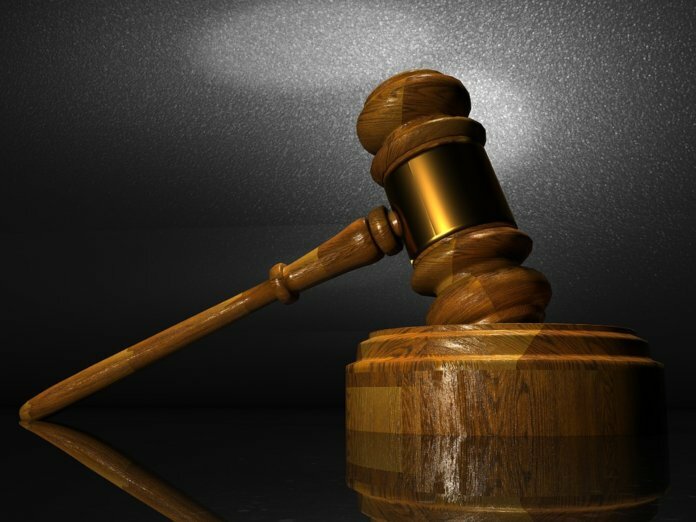 The Electronic Privacy Information Center (EPIC) has filed a lawsuit against the Federal Aviation Administration (FAA) in an effort to "enforce transparency obligations" of the agency's Drone Advisory Committee (DAC).
Formed in 2016, the long-term DAC is designed to help shape the integration of unmanned aircraft systems (UAS) into the National Airspace System. The group is modeled on the FAA's NextGen Advisory Committee and meets a few times a year. The Radio Technical Commission for Aeronautics (RTCA), which was charged with helping to recruit members last year, has offered summaries on the DAC's meetings.
In its new suit, EPIC claims the DAC has "conducted much of its work in secret" and has publicly released only a "small number" of meeting records. In addition, the suit says EPIC has requested copies of records, but they were not made available.
"And despite the imminent threat that drones pose to the privacy rights of millions of Americans, the few DAC records that are public reveal a near-total failure to consider the privacy impact of drones and drone surveillance," the group says. "EPIC's suit, brought under the Federal Advisory Committee Act, would force the DAC to open its subcommittee meetings and release its records so that the public can understand the nature, content and origins of the drone policy advice that the FAA relies on. EPIC also aims to determine how, if at all, the DAC has addressed the privacy implications of mass drone deployment."
In the suit, EPIC requests that the FAA preserve and produce an index of all meeting records; make the meeting records available for inspection; open every future meeting to the public; keep the group from holding meetings or issuing any findings until it complies; and "hold unlawful and set aside" any findings from previous meetings.
Founded in 1994, EPIC is a nonprofit established to "focus public attention on emerging privacy and civil liberties issues." In May 2016, a federal court dismissed another EPIC vs. FAA lawsuit regarding the agency's lack of privacy safeguards for commercial drones.