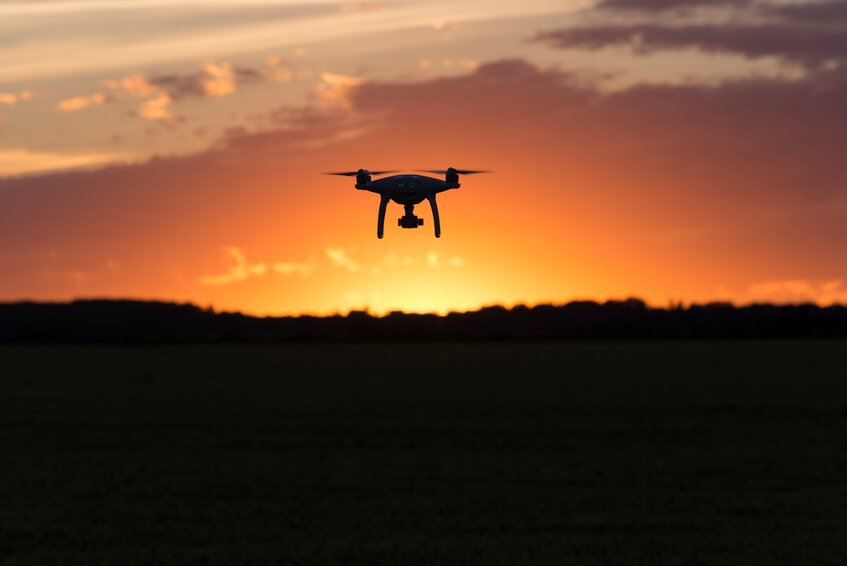 The Federal Aviation Administration (FAA) has announced the members of its long-term drone advisory committee (DAC), which will hold a public meeting in Washington, D.C., on Sept. 16.
Held at 9:00 a.m. at the Center for Strategic and International Studies, the meeting will cover key issues and challenges associated with integrating unmanned aircraft systems (UAS) into the National Airspace System, says the nonprofit Radio Technical Commission for Aeronautics (RTCA), which was charged with helping to recruit members.
According to the RTCA, the new DAC is modeled on the NextGen Advisory Committee and will meet at least three times a year. The committee will conduct more detailed business through a subcommittee and various task groups that will help the FAA prioritize its activities, including the development of future regulations and policies.
Chaired by Intel's Brian Krzanich, the group includes the following members:
Greg Agvent, CNN
Deborah Ale Flint, Los Angeles World Airports
Juan Alonso, Stanford University
Mark Baker, Aircraft Owners and Pilots Association
Jaz Banga, Airspace Technologies
Linden Blue, General Atomics Aeronautical Systems
Robert Boyd, Riley County, Kansas
Tim Canoll, Air Line Pilots Association
Nancy Egan, 3D Robotics
Trish Gilbert, National Air Traffic Controllers Association
Martin Gomez-Vesclir, Facebook
Todd Graetz, BNSF Railway
David Green, Wisconsin Department of Transportation, Bureau of Aeronautics
Ryan Hartman, Insitu
Robert Isom, American Airlines
Gur Kimchi, Amazon Prime Air
Ed Lee, San Francisco, California
Nancy Leveson, Massachusetts Institute of Technology
Dave Mathewson, Academy of Model Aeronautics
Nan Mattai, Rockwell Collins
Houston Mills, UPS
Marily Mora, Reno-Tahoe Airport Authority
Christopher Penrose, AT&T
Steven Rush, Professional Helicopter Pilots Association
Lillian Ryals, The MITRE Corporation
Robie Samanta Roy, Lockheed Martin
Paola Santana, Matternet
Ed Sayadian, Harris Corporation
Brendan Schulman, DJI Technology
Phil Straub, Garmin International
Dave Vos, Google X
Brian Wynne, Association for Unmanned Vehicle Systems International
Robert Young, PrecisionHawk
Matthew Zuccaro, Helicopter Association International
"Drones are bringing real benefits to American businesses, farms, nonprofits and government agencies while also capturing the imagination of millions of photographers, racers, hobbyists and other enthusiasts," says Schulman, DJI's vice president of policy and legal affairs, in a release. "DJI appreciates the opportunity to help explore how further regulatory changes can help expand the safe and beneficial use of unmanned aerial technology. From saving lives to helping businesses operate more efficiently to sharing spectacular views, we stand ready to help advise the FAA on how to bring these benefits to everyone."