The Federal Aviation Administration is establishing a long-term drone advisory committee to help shape the integration of unmanned aircraft systems (UAS) into the National Airspace System (NAS).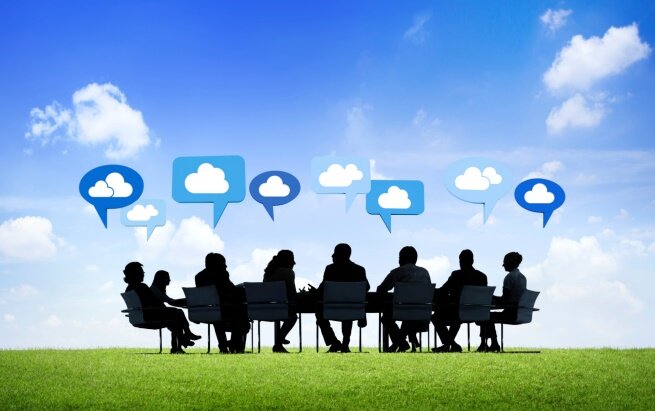 Michael Huerta, FAA administrator, announced the initiative this week at the Association for Unmanned Vehicle Systems International's XPONENTIAL in New Orleans.
The nonprofit Radio Technical Commission for Aeronautics (RTCA) will help recruit members and support the committee, as it does for the FAA's NextGen advisory committee, explained Huerta.
According to RTCA, the drone advisory committee will be headed by Brian Krzanich, CEO of Intel, and Huerta will be the designated federal official.
"Members on the committee will work in partnership with the FAA to identify and propose actions to the FAA on how best to facilitate resolution of issues affecting the efficiency and safety of integrating UAS into the NAS," says RTCA, which adds that members will come from a "cross-section of the UAS industry."
Applications for membership are due on May 19. RTCA expects committee members to be selected by the FAA before May 31.
"I fully expect the committee … will be a leap forward in our collaborative approach," said Huerta at XPONENTIAL.
Brian Wynne, president and CEO of the Association for Unmanned Vehicle Systems International (AUVSI), calls the initiative "welcome news to those of us in the unmanned aircraft industry."
"The FAA's creation of a long-lasting, broad-based advisory committee to provide advice on how best to integrate UAS into the national airspace is yet another example of government and industry collaboration AUVSI has been advocating, and we look forward to participating in the process," Wynne says.