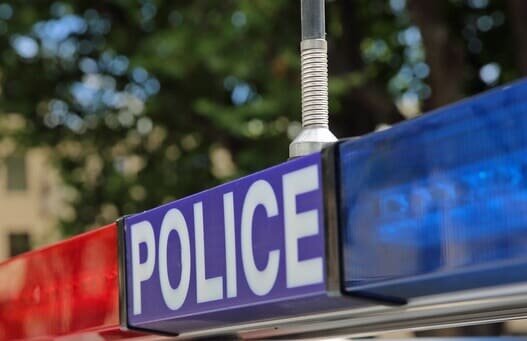 Two safety-standards developers are joining forces in support of the use of unmanned aircraft systems (UAS) by public safety professionals.
Today, the National Fire Protection Association (NFPA) and ASTM International signed a memorandum of understanding to support a joint working group (JWG) of about two dozen stakeholders in public safety and drone technology.
The group, which first met on Feb. 23, is working to create use-case scenarios to help meet the needs of law enforcement, search-and-rescue teams, emergency medical services personnel, and firefighters who want to use drones in various operations.
"Innovation in drone technology is driving the demand for technical standards, training and certification for first responders," says NFPA's president and CEO, Jim Pauley. "Through the experts in this new group, we hope to see new benchmarks, use-case scenarios and performance criteria to help professionals use drones to be more effective in their jobs."
"I've seen firsthand how experts in unmanned aircraft systems and response robots could work with first responders to conduct lifesaving tasks," adds ASTM International's president, Katharine Morgan. "I'm excited about the potential for this new group to align efforts of various stakeholders and to build a technical foundation that empowers people on the front lines."