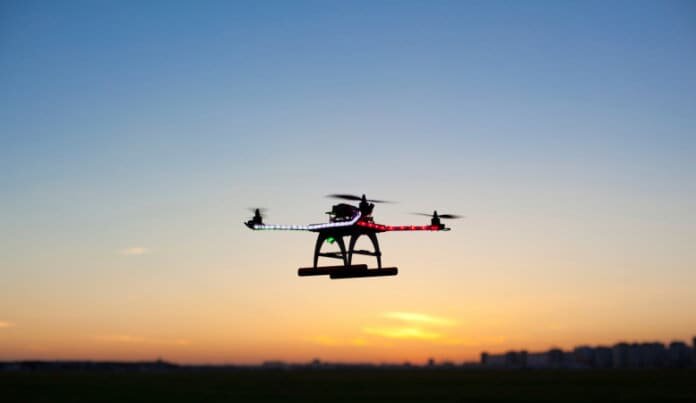 Wyvern Ltd., a provider of risk management solutions for manned and unmanned aviation, has partnered with Women and Drones to offer the firm's EXACT UAS Certification assessments to the organization's members at a discounted rate.
Women and Drones members will receive a 10% discount on EXACT UAS Certification assessments, which focus on applying aviation best practices to drone operations that promote a culture of safety. (EXACT is an acronym for EXcellence through Assessment, Continuous monitoring and Training.)
EXACT UAS Certification is valid for 24 months and is supported by Wyvern's networking and marketing to help grow commercial opportunities for members. The assessment process is designed to be "non-intrusive and consultative" every step of the process and includes feedback and suggestions, according to Wyvern.
"We are thrilled to partner with the Women and Drones community," says Michelle Dina, director of corporate relations at Wyvern. "Maintaining internationally recognized policies and procedures for ensuring a safe, professionally run operation that reduces risk really does open doors and create opportunities for drone service providers. I'm excited to introduce Women and Drones' EXACT network members to our global client network that requires third-party validation for their vendors."
"Wyvern's safety-forward approach to UAS certification is an exciting opportunity for anyone looking to advance in the industry," notes Sharon Rossmark, CEO and founder of Women and Drones. "Completing an assessment and attaining EXACT Certification will make a woman stand out as a pilot who fully understands that every part of a flight operation has to be operated to the highest standards."