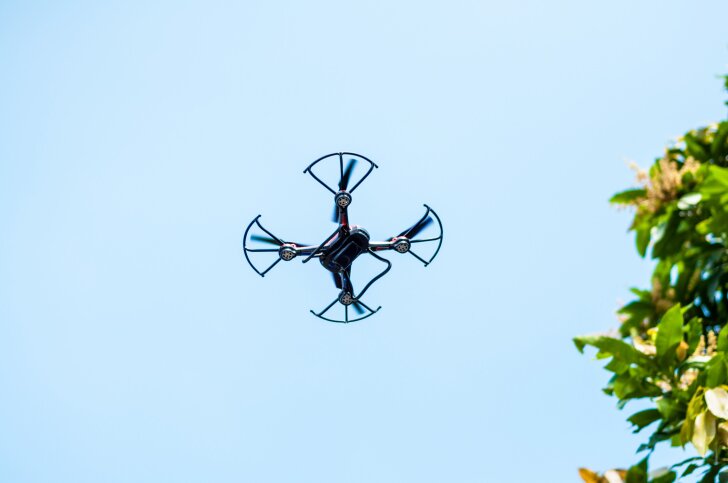 On May 19, Virginia Tech's school of public and international affairs is sponsoring a "Drones in America" panel discussion, which will include opening remarks from Sen. Mark Warner, D-Va.
Former Congressman Jim Moran will serve as moderator for the discussion, set for 3:30 p.m. to 5 p.m. at 485 Russell Senate Office Building, 2 Constitution Ave. N.E., in Washington, D.C.
The panelists include as follows:
Marke "Hoot" Gibson, senior advisor on unmanned aircraft systems (UAS) for the Federal Aviation Administration (FAA);
Rose Mooney, executive director of the Virginia Tech Mid-Atlantic Aviation Partnership, which heads one of the six FAA UAS test sites;
Bruce Walker, vice president of homeland security and civil, regulatory and international affairs at Northrop Grumman Corp.;
David Ransom, partner at McDermott Will & Emery LLP;
Patrick Roberts, associate professor of public administration and policy at the university's school of public and international affairs.
The discussion will cover public policy on UAS; congressional oversight; and federal rulemaking on research and development, safety, and privacy.