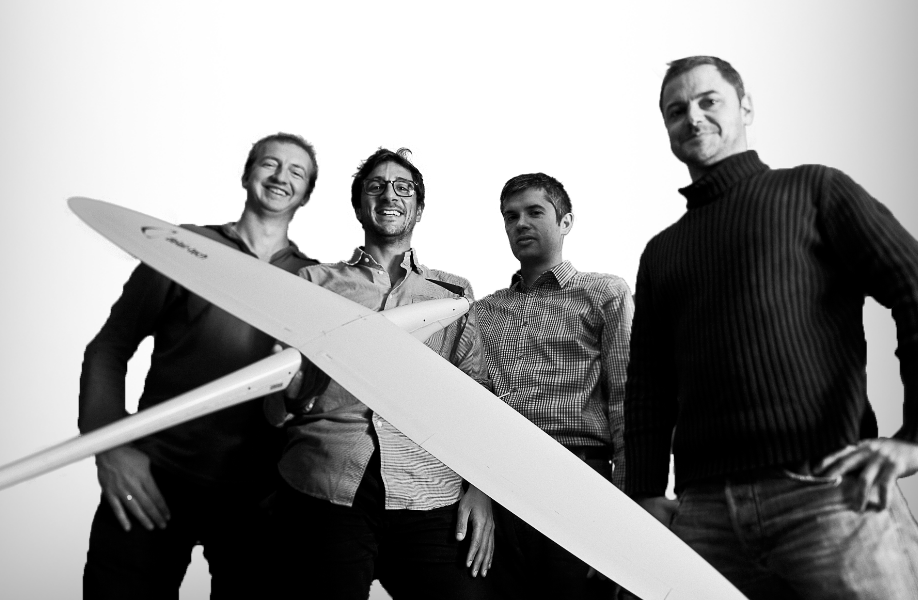 Fixed-wing drone company Delair-Tech and multi-rotor drone company microdrones have signed a partnership agreement to establish an industrial unmanned aerial vehicle (UAV) collaboration.
Delair-Tech, which was recently acquired by Gatewing, will work with microdrones to deliver a comprehensive line of UAVs, including rotary and fixed-wing products. The companies say their objective is to create a professional line of UAVs from a single provider.
Both companies will sell the drones through their combined distribution networks.
"On the heels of our Gatewing acquisition, Delair-Tech is proud to establish this strong collaborative with microdrones that will serve clients' needs with a complete range of UAVs," says Michael de Lagarde, co-founder and CEO of Delair-Tech. "With this partnership, Delair-Tech defines its direction for the future: to offer complete solutions that perfectly meet the needs of specific industries like energy, transport, agriculture, construction and security."
The companies say they have collaboratively developed a product roadmap that includes plans for intelligent grouping of payloads and sensors; development of a common ground control station that will be able to control the entire range of products; and the implementation of beyond visual line of sight capabilities for multi-rotor UAVs.
Photo: The founders of Delair-Tech