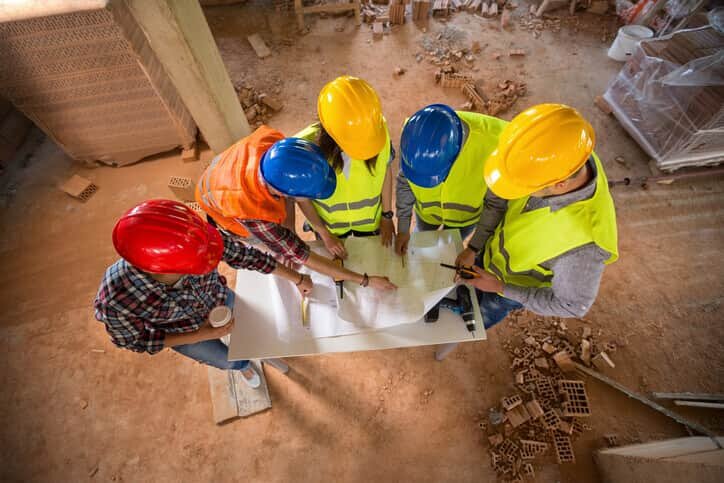 Sunnyvale, Calif.-based Trimble, a supplier of hardware and software solutions for civil engineering and construction, is now globally distributing an unmanned aircraft system (UAS) analytics platform from Propeller Aero, based out of both Denver and Sydney, Australia.
Propeller is a provider of advanced collection, visualization and analysis of data from drones. Its automated ground control targets, cloud-based visualization and rapid analysis platform will also be integrated with Trimble Connected Site solutions to bring an end-to-end, cloud-based UAS solution to civil engineering and construction contractors.
According to the companies, pairing Propeller's Web-based interface with Trimble Connected Site solutions gives users access to simple tools to measure surface geometry, track trends and changes across time, and perform visual inspections. Both technical and non-technical professionals can gather insights remotely and collaborate to drive improvements in safety and efficiency, as well as reduce environmental impact, across a construction work site.
"Propeller combines ease of use with powerful analysis tools that allow users to view 2D and 3D deliverables and extract valuable information," comments Scott Crozier, director of marketing for Trimble civil engineering and construction.
Rory San Miguel, CEO of Propeller Aero, adds, "Integrating our platform into Trimble's Connected Site solutions will bring a new class of information to construction sites and organizations globally."