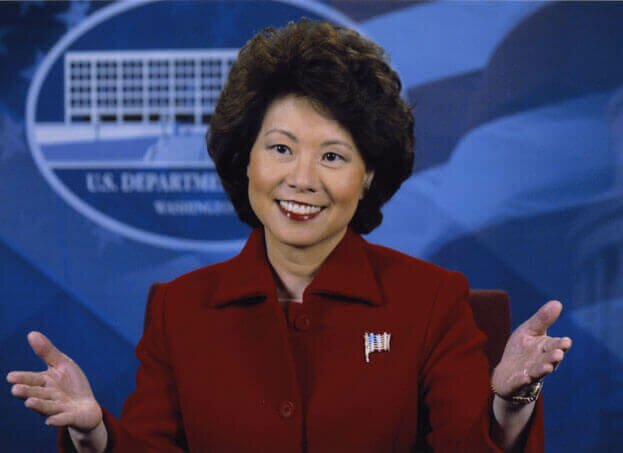 U.S. Sen. John Hoeven, R-N.D., will be hosting U.S. Secretary of Transportation Elaine Chao for the 2017 Drone Focus Conference, starting on May 31 in Fargo, N.D.
According to the senator, the event will gather local, national and global stakeholders in the unmanned aircraft systems (UAS) industry.
Following the senator's invitation earlier this year, Chao agreed to address the conference and attend other events on the future of UAS in the state and around the nation. Further, Chao will meet with Grand Forks' representatives about the UAS research, development and operations ongoing in the region.
"North Dakota continues to stand out as a leader in UAS technology research, development and training," Hoeven says. "I appreciate Secretary Chao for accepting my invitation to visit the state and contribute to the 2017 Drone Focus Conference. We're excited to show her the dynamic UAS industry in our state and its benefits for the nation in agriculture, energy, border security and many other areas."
Last year, Hoeven kicked off the second annual Drone Focus Conference and hosted the event's keynote speaker, Dr. John Cavolowsky from NASA's Aeronautics Research Mission Directorate. Cavolowsky is NASA's lead researcher in the development of UAS traffic management systems, says Hoeven, who is a longtime proponent of UAS industry growth in North Dakota and across the U.S.
Photo courtesy of the U.S. Department of Transportation