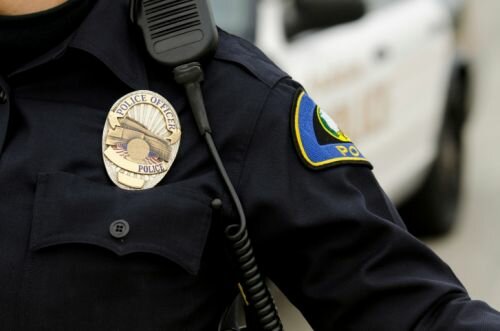 The Academy of Model Aeronautics (AMA), DJI and Fly-Robotics will be presenting a public safety training workshop as part of the pre-conference offerings at Drone World Expo 2017, taking place Oct. 3-4 at the San Jose Convention Center in California.
The workshop will be held on Monday, Oct. 2, from 9 a.m. to 12 p.m., as well as 1 p.m. to 4 p.m.
"We are excited to be working with Drone World Expo to present this workshop," says Bill Pritchett, education director at AMA. "With the significant audience DWE attracts from first responders, fire, law enforcement, search and rescue, and emergency management, it's the perfect forum for us, along with DJI and Fly-Robotics, to provide a precursor to the workshops we'll be offering around the country throughout 2018."
In addition to Pritchett, speakers at the workshop will include Romeo Durscher, director of education at DJI North America, and Archie Stafford, chief technical officer at Fly-Robotics.
DWE itself will also feature educational sessions focused on the use of drones for public safety. In addition to public safety, other pre-conference workshops to be offered on Monday, Oct. 2, include sUAS for Inspections, presented by Embry-Riddle Aeronautical University – Worldwide, and Sensors and Analytics for Precision Agriculture, presented by MicaSense.