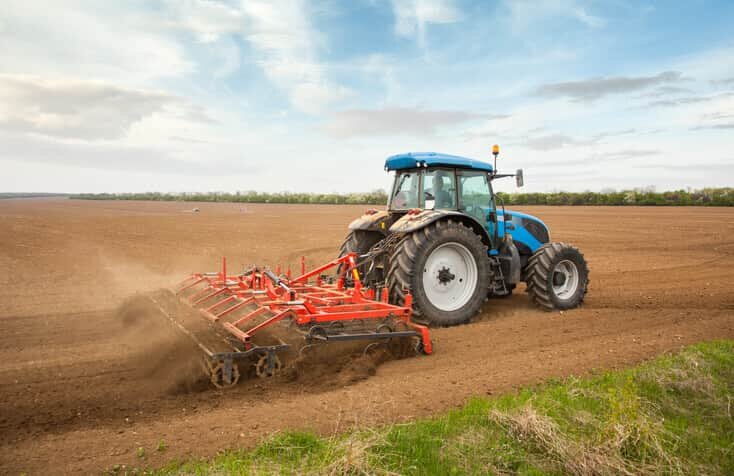 Toronto-based Deveron UAS Corp., an enterprise drone data services company focused on agriculture, has commenced flying for this year's farming season in Canada.
Deveron says it is focused on revenue-generating and research-driven drone data collection for the growing season in western and eastern Canada as it continues to build an on-demand, enterprise data collection network using drones.
The company also recently ordered additional drones and multispectral sensors and hired more licensed pilots to service key agricultural communities in Canada.
"In 2016, we focused on building credibility and relationships with some of Ontario's largest farming companies by helping us pioneer the use of drone data in agriculture," says David MacMillan, Deveron's president and CEO. "We are excited to see our initial customers coming back in 2017 with greater data needs, and we are also thrilled about the new growth opportunities we see as our network has expanded out west."
Most recently, Deveron inked agreements with farming retailer Thompsons Ltd. and vegetable producer Bonduelle North America.
On May 9 at AUVSI XPONENTIAL in Dallas, Deveron's head of UAS in agriculture, Norm Lamothe, will be presenting on a panel entitled "Remote Sensing Applications in Agriculture: How Drone Data Provides Value to Growers and Researchers" with other industry stakeholders.