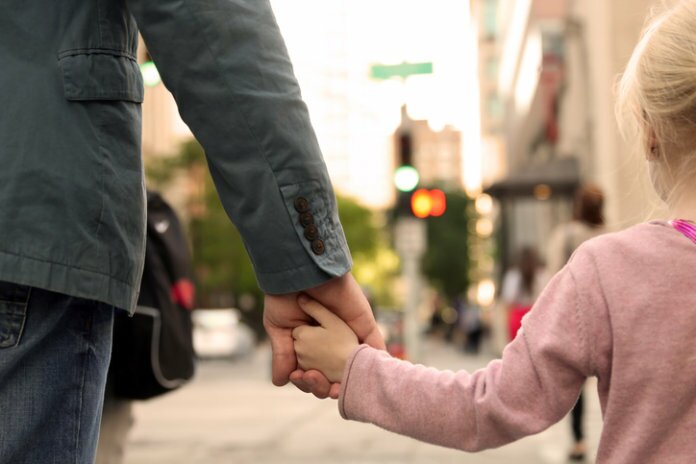 A student at the Milwaukee Institute of Art & Design (MIAD) has designed an unmanned aircraft system (UAS) that uses high-tech sensors to help keep children with special needs, such as autism, safe.
According to MIAD, the technology is described as an "assistive, artificially intelligent drone companion."
Christine Carr, who has a daughter diagnosed with autism, created a two-part project, the second of which is the UAS. The first stage of the project is a "360-degree video that simulates the kind of multi-sensory stimulation overload that those with autism spectrum disorders experience."
According to local coverage from WTMJ-TV Milwaukee, the "Nonni" autonomous drone offers an "invisible fence around a home." If a child wanders away from her home and crosses the fence, the UAS, which is equipped with facial recognition software, will track her down.
A report from the Milwaukee-Wisconsin Journal Sentinel explains that the stationary drone is synced with a parent's smartphone and deploys when the wandering child is detected. Then, the aircraft relays a recorded voice from the parent. (Note, the "Nonni" name stems from a combination of "nanny" and "mommy.")
Carr told WTMJ-TV that the patented aircraft, which is suited for those with Alzheimer's, as well, "could be the next generation of baby-monitoring." The report notes that Carr is seeking investors for her invention.