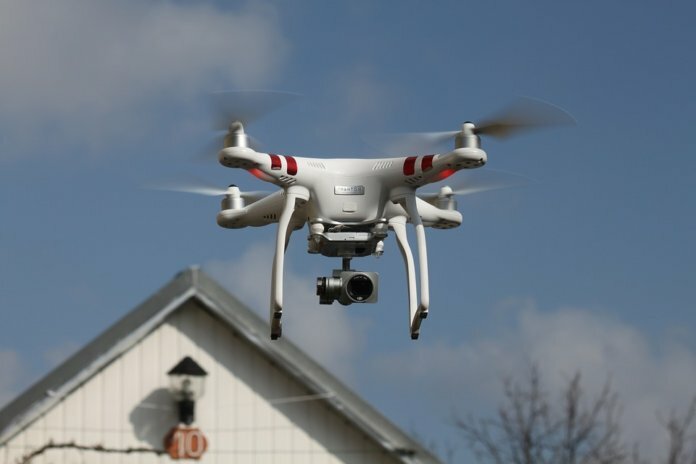 Southern California Gas Co. (SoCalGas) is reiterating the importance of drones in the aftermath of natural disasters.
As wildfire season arrives and the U.S. recovers from two Category 4 hurricanes, SoCalGas has released a new study that looks at how utilities and communities across the country can be better prepared for such disasters. The study, conducted for SoCalGas by global consulting firm ICF, investigated damage and disruptions in the energy and transportation sectors caused by four disasters – hurricanes Harvey and Irma, last October's Northern California wildfires, and the December 2017 wildfires and subsequent mudslides in Southern California. The report reveals examples of resilience and best practices by various utilities, drawing from utility and state energy department reports, interviews recounting firsthand observations, and other sources.
The study revealed findings that may be useful for utilities and communities, says SoCalGas. Regarding the use of aerial imagery, the study points out that satellite and drone image analysis can pinpoint damage to infrastructure when physical access is limited and speed up response in the time-critical hours following an event. Following the Southern California mudslides, SoCalGas used satellite images to locate exactly where mudflows had occurred and where those locations overlapped with their pipelines. Similarly, drones equipped with methane sensors and high-definition cameras were able to survey for leaks and rapidly assess damage.
"This case study analysis makes clear the importance of gathering information through technologies such as SCADA systems and drone capability, then sharing that data in real-time interaction between utilities and government in a natural disaster," says Don Boland, executive director of the California Utilities Emergency Association. "Utilities, law enforcement, fire, DOT and emergency responders cannot be siloed. Everyone needs to share information so that all parties know what can be brought to bear in a disaster response."