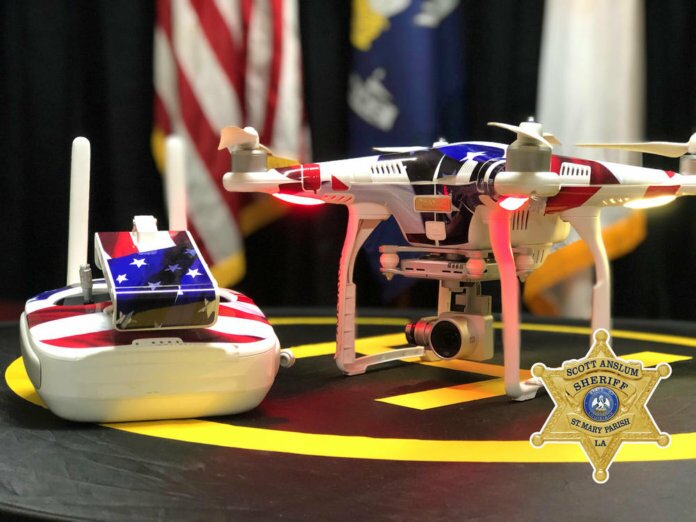 The St. Mary Parish Sheriff's Office in Louisiana has announced it will begin deploying small unmanned aircraft systems (sUAS) for applications such as search and rescue.
For the past few months, according to the sheriff's office, Major John Kahl has worked closely with the Federal Aviation Administration to write a Certificate of Authorization (COA) for the use of the technology. The COA covers flight plans, maintenance, ground personnel and other responsibilities needed to use drones by a law enforcement agency.
Additionally, three employees of the sheriff's office have obtained their Part 107 FAA remote pilot licenses.
"This capability will add to our public safety services in emergency situations," states Sheriff Scott Anslum.
With a population of 54,000, St. Mary Parish is located on Louisiana's gulf coast.