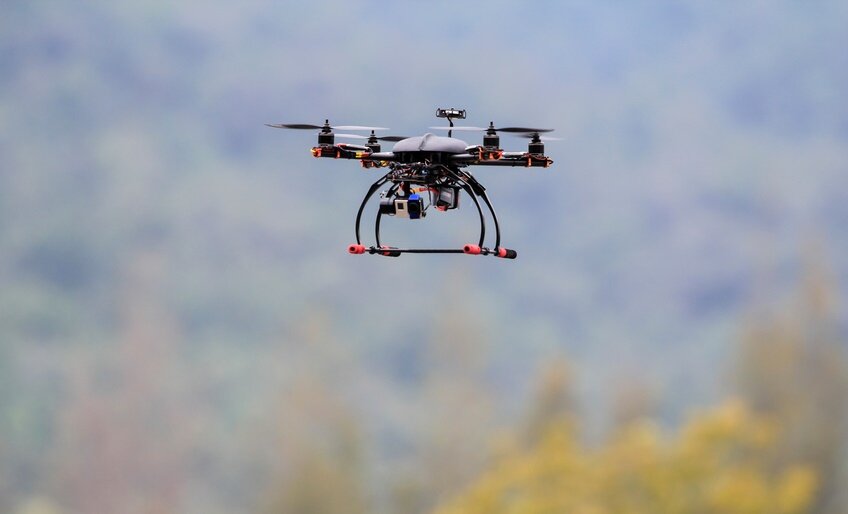 Portland, Ore.-based Skyward, a provider of a drone operations management platform, has announced Pilot Finder, a tool to help companies connect with qualified drone pilots who meet unique job requirements in a specified region.
This new feature, which offers a messaging center, allows Skyward's Business and Enterprise subscribers to search for pilots based on the following:
● Areas of expertise and services provided;
● Total and historical flight hours;
● Qualifications, licenses, exemptions and certificates; and
● Insurance coverage and service areas.
In addition, the program allows users to filter by location or even by drone manufacturer.
Skyward notes that individuals can add qualifications, a photo, insurance information and how far they are willing to travel for a job. As a pilot logs more flight hours in Skyward, the pilot's profile automatically aggregates total flight hours to reflect the pilot's growing expertise.
Pilots and small businesses can build a free profile now by creating an account at skyward.io/signup, adding a photo and, of course, logging flights in Skyward to build their flight hours.