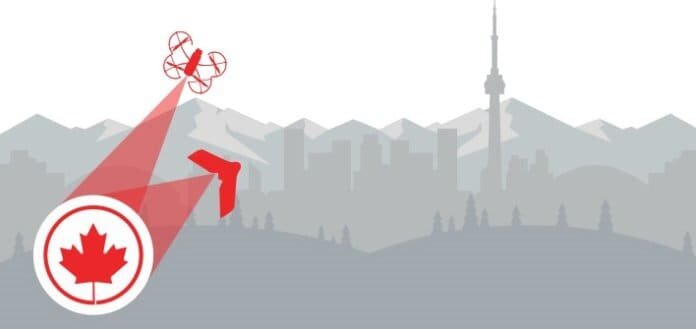 senseFly's eBee Plus, eBee SQ and albris drones have been added to Transport Canada's list of compliant unmanned aerial vehicles (UAVs), a distinction that allows Canadian organizations using senseFly drones to apply for Compliant Operator status.
The new designation, held by only a few drone producers, mirrors that of senseFly's original eBee drone, which became Canada's first compliant fixed-wing drone in 2015.
In Canada, companies that employ drones for civilian drone operations must have a Special Flight Operations Certificate (SFOC), unless they qualify for an exemption. If an organization has an SFOC and is granted Compliant Operator status, it gains the additional benefits of greater geographical flexibility, including Canada-wide; a longer SFOC-validity period of up to three years; streamlined SFOC renewals; and priority placement in the SFOC application queue.
Currently, senseFly says it is the only company offering compliant fixed-wing drones.
"senseFly's full line of solutions now officially meet Transport Canada's standards of safety and efficiency, meaning we will be able to help even more Canadian operators boost their business," says Jean-Christophe Zufferey, CEO of the company.