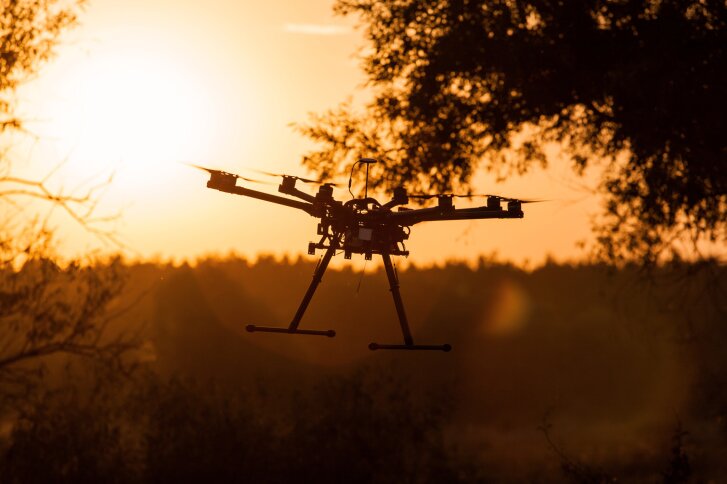 The Senate recently passed the $56.5 billion Transportation, Housing and Urban Development Appropriations Act (THUD), which includes $18.4 million for unmanned aircraft systems (UAS) research.
Of the $18.4 million, $10 million is provided for the FAA's Center of Excellence (COE) on UAS. The COE – the Alliance for Systems Safety of UAS through Research Excellence – comprises 22 research institutions and more than 100 industry/government partners.
According to U.S. Sen. John Hoeven, R-N.D., who serves on the Senate's appropriations committee, the legislation directs the FAA and the COE to use the FAA UAS test sites when conducting their research, including for UAS traffic management systems in coordination with NASA, UAS data link security and counter-UAS technologies.