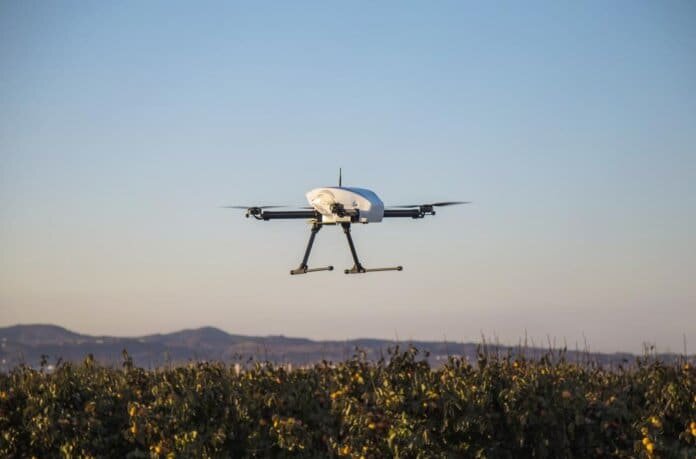 Spain-based Quaternium, a provider of long-endurance, multi-rotor drones, is claiming a new world record for the endurance of a multi-rotor unmanned aircraft system (UAS).
The four-hour, 40-minute drone flight took place in Valencia, Spain, on Dec. 24. A video of the demonstration can be watched below:
The company used its HYBRiX.20 fuel-electric quadcopter for the record flight. The HYBRiX.20 was designed by Quaternium in 2014, and its first model was built in 2015.
HYBRiX.20 is a fuel-electric aircraft, meaning it is an "electric multi-rotor with a powerful genset based on a two-stroke engine that keeps the battery charged during flight," according to the company.
Quaterium says the UAS is already available in several countries for missions including industrial inspection, ground monitoring and emergency response. The company notes it is looking for partners to expand the applications of the HYBRiX drone.
"Aerial monitoring is one of the main applications of HYBRiX.20," says Jose Luis Cortes, founder of the company. "Quaternium team has developed a system configuration with an advanced camera that enables HYBRiX.20 to perform long-range observation missions."
Earlier this year, Menlo Park, Calif.-based Skyfront claimed an endurance world record of four hours and 34 minutes for its multi-rotor Tailwind drone.