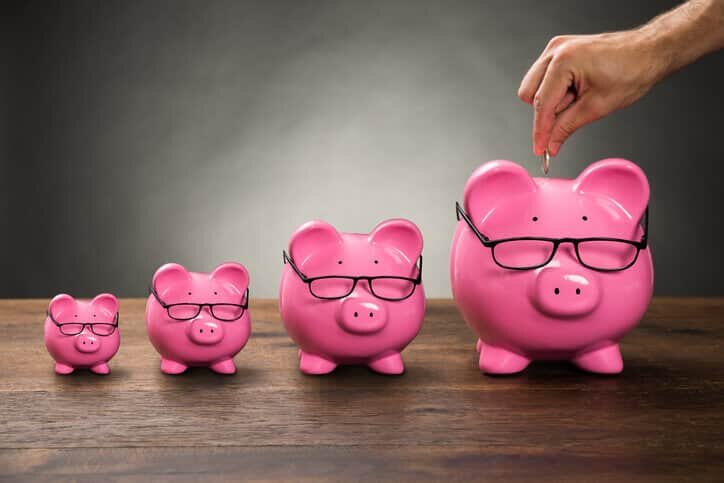 Orbital Insight, a geospatial analytics and software company based in Mountain View, Calif., has closed a $50 million investment to further expand its satellite and drone imagery analysis.
The Series C round was led by existing investor Sequoia Capital and included participation from new investors Envision Ventures, Balyasny Asset Management, Geodesic Capital, ITOCHU Corp. and Intellectus Partners. Previous investors GV, Lux Capital and CME Ventures participated in the Series C, as well. This latest round brings the four-year-old company's total funding to $78.7 million.
Orbital Insight provides large-scale analysis of satellite and unmanned aerial vehicle (UAV) imagery. The company partners with companies such as Airbus, DigitalGlobe, ImageSat, MDA, Planet and Urthecast to gain access to imagery. The company then applies machine learning and computer vision to these images to count and measure objects such as cars, agricultural fields and buildings.
With this new round of funding, Orbital Insight plans to expand its portfolio of analytic products and grow its global strategic partnerships and sales presence in key international markets. The firm will also continue to expand its team.
"We are on the precipice of having daily, five-meter imagery of the world and then daily, one-meter imagery within a few years. Until very recently, the standard was weekly 15-meter imagery, with one-meter imagery available much less frequently," says Orbital Insight's CEO and founder, Dr. James Crawford. "We've only just begun to uncover a handful of signals, but we've already seen the impact they can have on financial, energy and insurance markets, as well as society as a whole. We're looking forward to having an even greater presence as we scale alongside the industry."
"The proliferation of affordable drones and satellites is generating unprecedented amounts of geospatial imagery, and Orbital Insight is making that data actionable," adds Bill Coughran, partner at Sequoia and Orbital Insight board member. "Just as Google is organizing the world's information, Orbital Insight is interpreting it. We've been impressed with their progress since their Series A and are thrilled to increase our support for one of the leaders in the geospatial software industry."