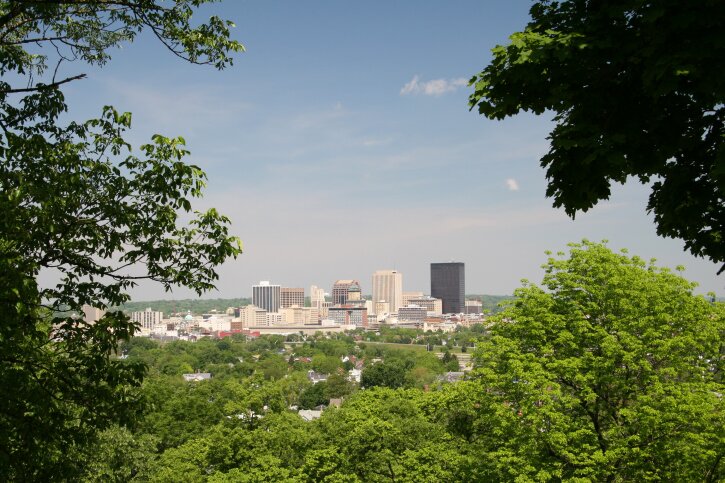 Sinclair Community College, based in Dayton, Ohio, says it has become the U.S.' only two-year college to obtain multiple public Certificates of Waiver or Authorization (COAs) and a Section 333 exemption for unmanned aircraft system (UAS) flights.
Sinclair says its National UAS Training and Certification Center was recently approved for five new COAs from the Federal Aviation Administration. Through the permits, the college has airspace access at the Ohio State University Airport in Columbus and the National Center for Medical Readiness (NCMR) in Fairborn.
The college says it now has 11 active public COAs for operations of four separate UAS types at the Ohio State University Airport, NCMR, Springfield-Beckley Airport and Wilmington Air Park.
Sinclair also has a COA pending approval with the FAA to enable UAS operations at the Miami-Oxford Airport.
The Section 333 exemption permits Altavian Nova F6500 UAS operations nationally – opening up the ability to expand the college's UAS presence and engage in commercial partnerships, says Sinclair.
"These new COAs highlight the value of our partnerships with Ohio State and NCMR and will facilitate enhanced capabilities for everyone involved," explains Deb Norris, senior vice president for Sinclair workforce development, in a news post from the college. "As we expand the scope of our access to airspace, we are able to conduct new flight operations training and applied research activities in growing fields such as data analytics and precision agriculture, built around our UAS expertise and supported through strong partnerships."