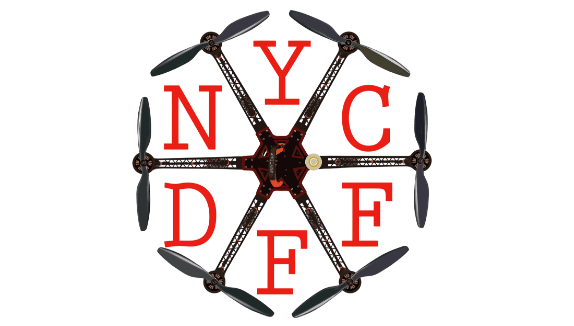 Nominations have been announced for the third annual New York City Drone Film Festival, being held March 17-19 at the Skirball Center for the Performing Arts and Liberty Science Center.
The festival, with headline sponsors RED and Freefly Systems, will present awards in 13 categories, including best narrative film, best news/documentary film, best extreme-sports film and best dronie (a selfie taken with a drone).
"This year's films not only dazzle the senses with their beautiful imagery and high-flying acrobatics," says Randy Scott Slavin, founder and festival director, "they take us to far-away places, examine social issues like climate change and the Dakota Pipeline, and riff on pop culture. One of them even features a team of drones making a cake. With films originating everywhere from the ocean to the desert to the skate park, the 2017 festival is our most diverse one yet."
The best-in-show winner will receive $75,000 worth of camera and drone gear, courtesy of Freefly and RED.
"Drone camerawork has already attained new realms of astonishment," adds David Pogue, founder of Yahoo Tech. "What's so cool about the New York City Drone Film Festival is that it culls the best of that brilliance and presents to the world the best of the best. I thought I'd seen it all. I was wrong."
The complete list of nominees, featuring entries from all around the world, can be found here.