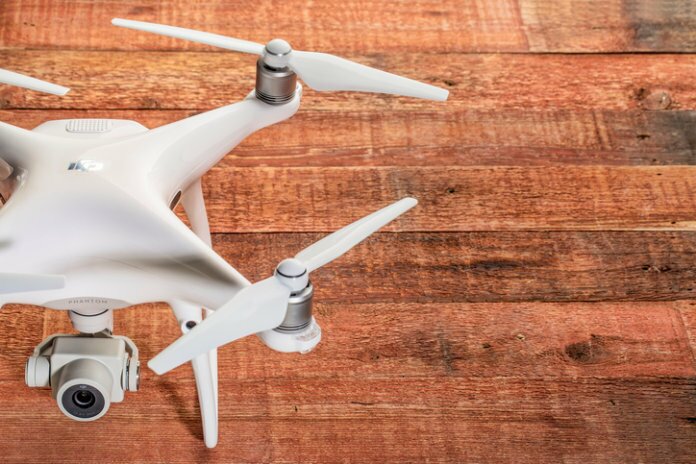 The New England Institute of Technology, a nonprofit technical university with an enrollment of more than 3,000 students, is now offering a new associate in science degree program in electronics, robotics and drone technology (ERD).
According to the Rhode Island-based school, the program will provide graduates with knowledge and hands-on skills for these emerging industries.
Because electrical and electronics engineers working with robotics and automated systems are responsible for the design, testing and operation of robotics and associated equipment, the curriculum includes robotic programming languages, robotic architecture and operating systems, and software interfaces, the school says.
The program will begin with electronic foundation courses and culminate in drone, robotics and automation systems.
Laboratory projects highlighted in ERD courses include hands-on experiences with robotic control systems and drone applications, data acquisition/control/communication, digital electronics, microprocessor control, and programmable automation controllers.
New England Tech notes that drone-specific courses will prepare students for the Federal Aviation Administration's Part 107 exam for commercial drone operations.
In addition, technical elective courses include drone engineering, renewable energy systems, computer networking and CAD.
Dr. Douglas H. Sherman, senior vice president and provost at New England Tech, says, "We are very excited to launch our new electronics, robotics and drone technology program at a time when these industries are growing so rapidly. Graduates from this program will be qualified for a wide range of entry-level positions in robotics, drone mission programming, automated manufacturing, research and development, new product design, product testing, field service, controls engineering, installation, marketing, and customer service."