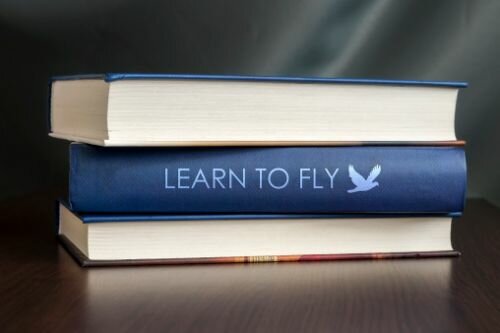 In partnership with small unmanned aircraft systems (sUAS) training provider SkyOp LLC, Sanborn, N.Y.-based Niagara County Community College (NCCC) is offering a non-credit course on introductory sUAS operations.
According to NCCC's workforce development program, the course will cover information required to make educated decisions on choosing flight systems, emerging job opportunities, Federal Aviation Administration policies, best practices, safety guidelines, operational risks, economic drivers, and the application and use of the technology in businesses.
The course, $1,499 per person, will run Mondays and Wednesdays from 6-9 p.m. on April 4-20. It is 18 hours in total and provides a small quadcopter with a camera, a computer flight simulator with a radio controller.
More information can be found here.