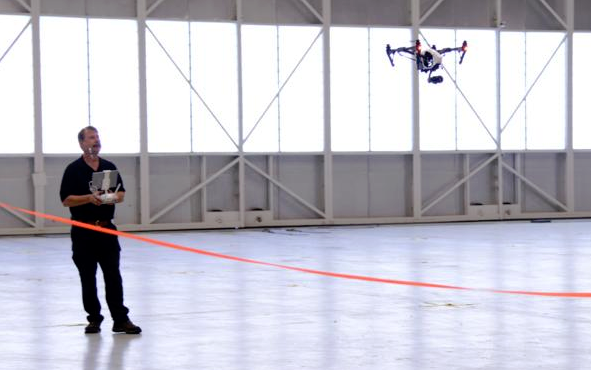 Central New York-based Mohawk Valley Community College has gotten the approval from the New York State Education Department to offer an associate of applied science degree in small unmanned aircraft systems (sUAS).
Starting in the fall at MVCC's Utica campus, the curriculum is designed to equip students with education and training to work and think critically in the rapidly developing sUAS field. The program will offer both day and night classes, online and classroom instruction, hands-on labs, and field experience.
The interdisciplinary curriculum will teach students about designing and building sUAS, as well as mission planning and operations, flight skills, and programming. In addition, ethics, as well as Federal Aviation Administration (FAA) regulations, will be emphasized, says MVCC.
Coursework will explore modeling and fabrication using MVCC's FABLab, drafting and design using AutoCAD, electronics, mechanics, and software programming. Additionally, students will hone their flight skills by using equipment in MVCC's flight simulator lab.
MVCC holds a Section 333 exemption from the FAA to allow faculty and staff to fly sUAS for the purpose of conducting aerial photography, videography, inspections, surveying, closed-set motion picture filming, and search-and-rescue operations. With this authorization, MVCC faculty and students will be able to greatly enhance their research and studies in a wide range of courses and activities, the college says. Also located in Central New York is one of the six FAA UAS test sites, based at Griffiss International Airport in Rome.