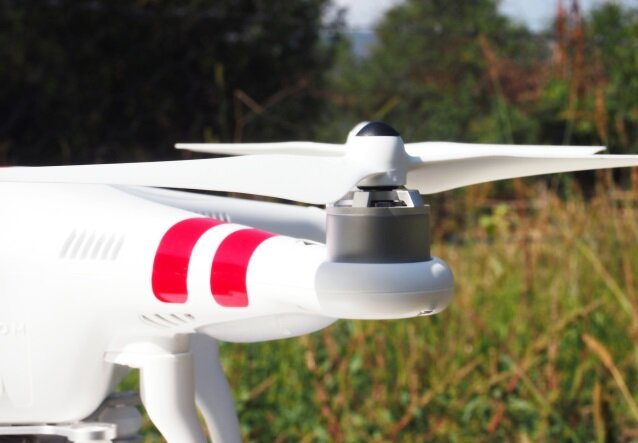 Missouri University of Science and Technology (S&T) is incorporating Datumate's drone surveying solution, including hands-on training, into its geological engineering program.
The Datumute suite includes a DJI drone, DatuFly imagery app and DatuSurvey photogrammetry software. Datumate aims to digitally transform civil engineering processes used in construction, surveying and infrastructure inspections by providing fully automated, high-precision and cost-effective solutions that keep field crews safe.
"Datumate is committed to help educating the new generation of civil engineers and surveyors with the latest photogrammetry technologies," says Datumate's vice president of products and marketing, Itay Segev. "We promote the increase of automation, digitalization, efficiency and safety of field-to-plan processes."
Founded in 1870 as the University of Missouri School of Mines and Metallurgy, Missouri S&T is a research university of more than 8,800 students.
"We needed a state-of-art solution that is simple and can be quickly mastered. Spending the majority of the semester on technical software training was just impractical," says Lee Bunch, a lecturer in the geological engineering program. "Datumate has provided us an intuitive, accurate and inclusive solution, which was a perfect fit for our students."