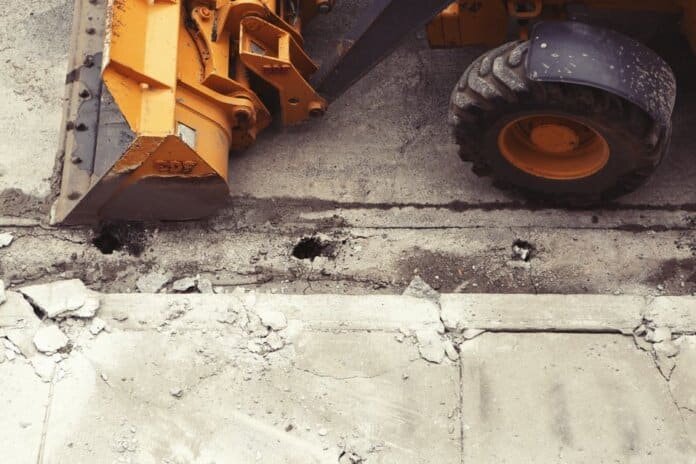 Portland, Ore.-based Viewpoint, a provider of construction-specific software solutions to the global construction and capital project industries, has announced a new partnership with drone mapping software platform DroneDeploy.
According to Viewpoint, the drone maps and 3D models will help construction companies track job progress, save time and reduce risk.
"By publishing drone imagery such as site maps directly into the Viewpoint Team project management platform, we're ensuring that project information of all types is fully integrated and exposed to the entire project team," comments Matt Harris, Viewpoint's senior vice president of products. "This exciting new capability gives project teams a single location to access critical project information, such as drone site maps, and track job progress in real time."
The DroneDeploy platform, compatible with data from any drone, provides flight automation for DJI drone models. This allows novice users to trace boundaries of an area they want mapped; then, the drone will take off, fly the route, capture an image payload and land safely – all by itself.
A Viewpoint app, coming in early November to DroneDeploy's app market, will allow project teams to export site maps into the Viewpoint Team platform. The Viewpoint app will also enable DroneDeploy users to directly publish their images to Viewpoint Team's Project Management application by using a newly incorporated application programming interface.