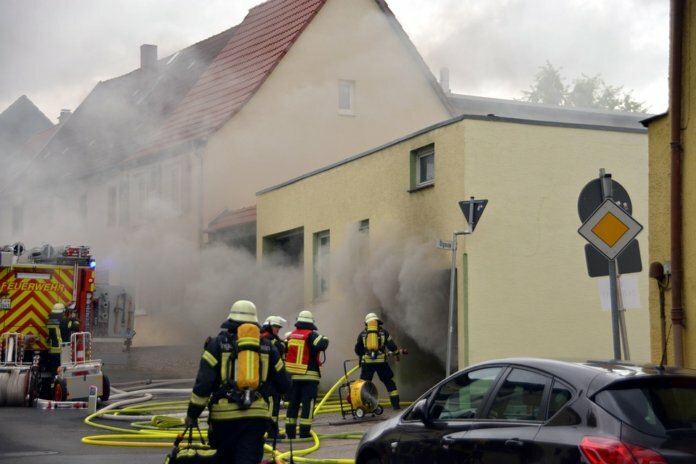 Elgin Community College (ECC) in Illionis is now offering "Drone 101 for First Responders," a one-day, non-credit course for police departments, fire departments and other emergency management agencies interested in starting a drone program.
The course will take place from 8 a.m. to 5 p.m. on Thursday, Nov. 16, at ECC's Center for Emergency Services at 815 E. Plank Rd. in Burlington, Ill.
According to ECC, the training course will cover industry standards and best practices, legal aspects, potential scenarios that first responders may encounter, and established protocols on how to effectively use a drone. Participants will then be trained on a classroom-based drone flight simulator to become familiar with operations before they are grouped into flight teams and given instructions on an actual drone.
John Fahy, senior director of academic programming and public safety training at ECC's Burlington campus, says, "We encourage public safety officials to attend the course and learn from experts who have experience setting up and operating a drone program within a large municipal police department."
The course is taught by instructors provided through Midwest Aerial Photography Inc., a company specializing in teaching the basics to public safety agencies looking to start a drone program. According to ECC, the instructors are experienced law enforcement veterans.