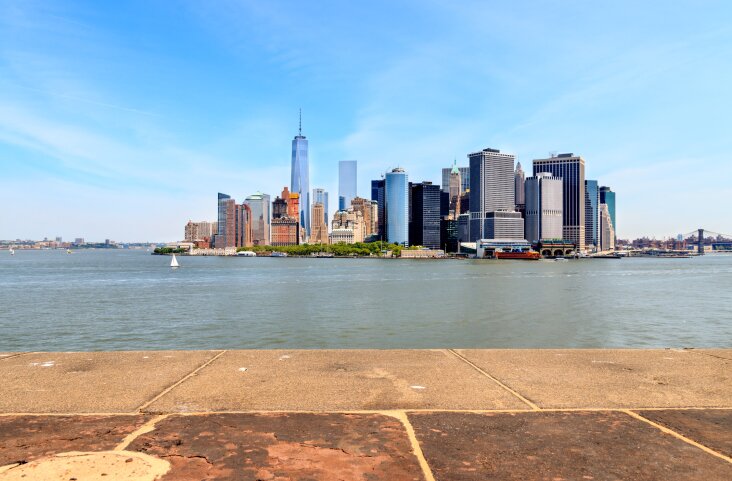 As part of its broader effort to expand the use of drones for public safety, Measure has conducted officially sanctioned drone flights for dozens of city officials on Governor's Island in New York City.
Participants in the demonstration included senior agency officials from the department of buildings, department of parks and recreation, housing authority, fire department, police department, office of emergency management, department of housing preservation and development, and department of design and construction.
"Safe, legal and insured drone operations can provide significant benefits to city residents and public safety officials," says Brandon Torres Declet, CEO of Measure. "Drones can be used for a number of public safety applications, from building inspection to emergency response and disaster relief. Today's flights demonstrated for city officials nationwide how drones can be used for good."
Last year, Measure partnered with the American Red Cross to release a study detailing humanitarian, safety and economic reasons to use drones for emergency response and disaster relief. The study provides public officials with guidelines to harness drone technology, including case studies, deployment models and policy recommendations.