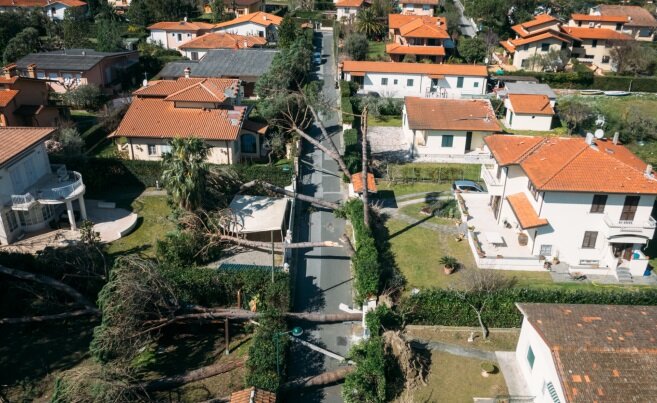 Willis Re, the reinsurance business of global advisory, broking and solutions company Willis Towers Watson, has announced a strategic partnership with technology company Measure to advance the use of drones within the insurance industry and bring the technology to Willis Re clients.
As highlighted in the recent America Red Cross study "Drones for Disaster Response and Relief Operations," sponsored by Willis Towers Watson and other private-sector partners, integrating drone technology into the insurance process has huge potential to improve risk assessment and claims response times, says the firm.
"Drone technology has the potential to completely transform the insurance industry," comments Alice Underwood, executive vice president and director of analytics at Willis Re North America. "There is a huge opportunity for the use of drones to improve public safety and enhance damage estimates, and incorporating drone usage into the insurance process is the next big step. With market demand for access to drone technology increasing, this new partnership with Measure opens the door for Willis Re clients to efficiently integrate the latest drone technology into their operations."
Kat Swain, vice president of insurance at Measure, says, "The future of the drone industry is not in the hardware, it is in a service model.
"Rather than companies worrying about the mechanics involved in flying drones and making a steep, upfront capital investment in drone technology that may be obsolete in a few months, Measure's Drone as a Service model allows companies to save costs while having access to all the data analytics they need to advance their bottom line," Swain explains.
Measure recently announced it had been approved by the Federal Aviation Administration for the commercial operations of more than 450 types of drones.