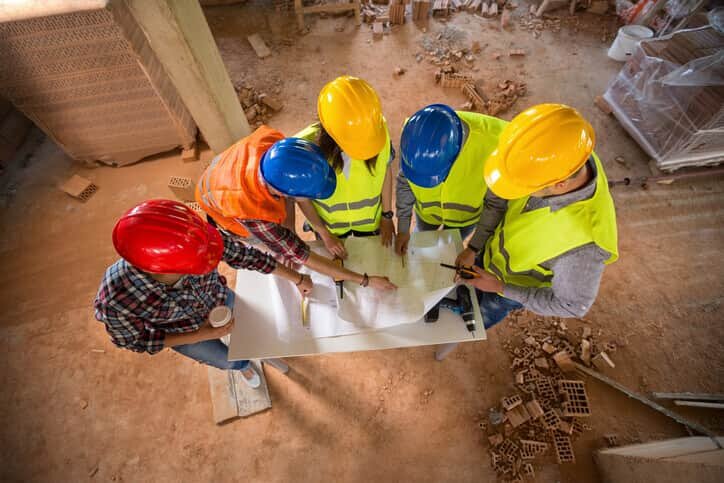 Measure, a U.S. provider of drone services for enterprise customers, has announced an expansion of its solutions for the architecture, engineering and construction (AEC) industry.
According to the Drone as a Service company, the new solutions help drive successful and profitable project completion by providing enhanced visibility into site conditions, construction progress and material availability – at a fraction of the cost of traditional survey methods.
The new packages include as follows:
Pre-construction surveys providing aerial imagery, enabling stakeholders in the procure-design-build lifecycle to evaluate sites and plan for construction;
Project documentation providing weekly or monthly remote monitoring of building status on active construction sites, as well as a historical record of project progress; and
Volumetrics providing drone-based stockpile and earthwork measurements.
All solutions were developed by Measure's in-house construction experts in partnership with customers in the AEC sector. Measure says it can provide data in any format needed by the customer to address different stakeholder requirements.
"These new solution packages help drive critical site management decisions through every step of the construction lifecycle," says Rob Rasnic, Measure VP of AEC. "The combination of best-in-class technology, flight operations and data analytics workflows delivers essential tools that can both simplify and strengthen planning, compliance and monitoring for all stakeholders on any project."
The company also recently rolled out solutions for the wind, solar and newsgathering industries.