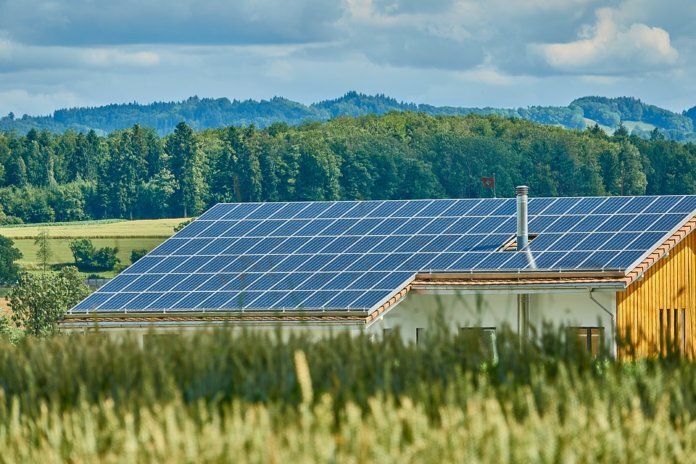 Spain-based Ingeteam Power Technology SA is leading a research project involving the use of drones to optimize solar photovoltaic (PV) plant performance.
The project will focus on two areas: first, the monitoring and processing of signals for the inspection and automatic fault detection in PV panels through the use of more efficient sensors, and second, the use of information technologies to develop advanced fault classification algorithms, estimate PV plant status and optimize maintenance strategies.
Ingeteam expects the project to lead to improved panel inspections, shorter measurement-taking and post-processing times, minimized operations and maintenance costs, and increased service life of a solar plant.
The project includes participation from the University of Castilla La Mancha in Spain. With a budget of EUR 648,510, the initiative is expected to be completed by the end of 2019. It is being co-financed by the Ministry of Economy and Competitiveness and the European Regional Development Fund.