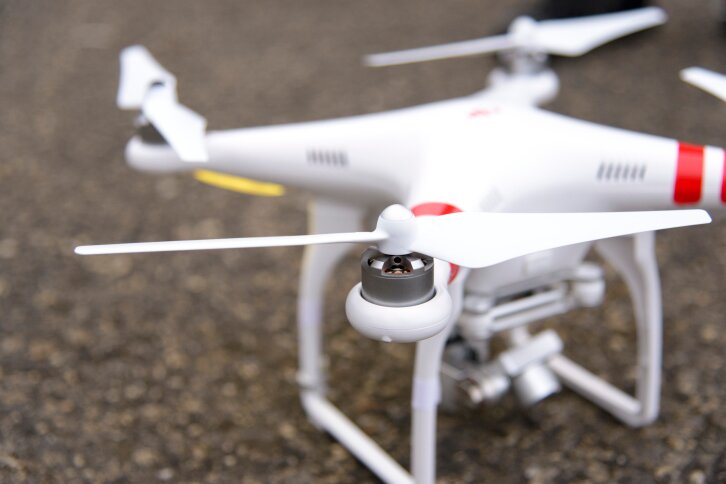 Tomorrow's Aeronautical Museum (TAM), which describes itself as a nonprofit organization "bringing aviation history to life and empowering the dreams of youth to take flight in south Los Angeles," has teamed up with DJI to offer drone education for underprivileged youth.
In a video from DJI Stories, Robin Petgrave – the founder and executive director of TAM, which is based in Compton, Calif. – explains that the organization exposes kids to aviation in an effort to help them "figure out what they want to do and who they want to be."
"And we enable them to do anything and be anything they choose," he says.
This includes becoming a drone pilot: TAM has brought in professionals from DJI who show off to the kids what the technology can bring to the table.
"[The kids] might have found themselves going down a certain path because of their peers," Petgrave explains. "And they come to the museum and find themselves."
DJI says in its video description that bringing drones into the mix "prepares youth for exciting new careers in the future."
The full DJI Stories video can be watched here.