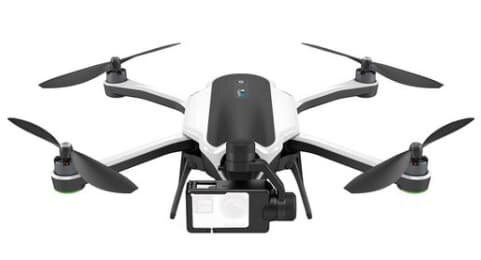 After a failed 2016 campaign, GoPro is giving the launch of its drone another shot.
According to a new press release from the company, GoPro, currently showcasing its solutions at CES 2017 in Las Vegas, is re-introducing the Karma quadcopter sometime in 2017.
In November, GoPro had to withdraw all of its long-anticipated Karma drones from the market due to what it now calls a "small number of instances of power loss due to a mechanical issue related to securing the drone's battery."
Now, the company says it is wrapping up testing for the product and will offer more details next month on the upcoming global re-launch.