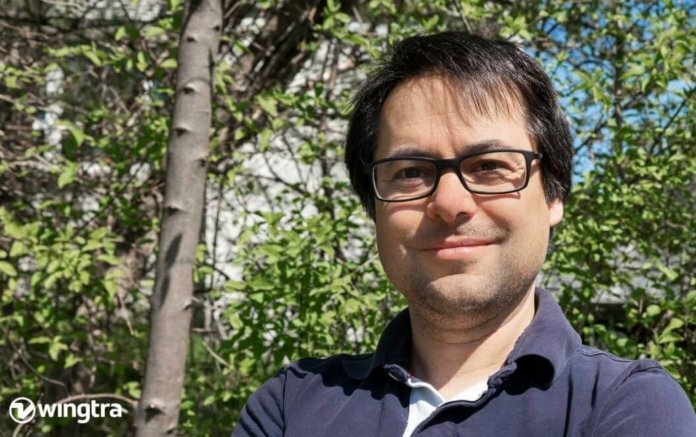 Zurich, Switzerland-based Wingtra has welcomed a new chief operating officer (COO), Cyril Halter, the former COO and co-founder of Swiss drone company senseFly.
Wingtra makes vertical takeoff and landing (VTOL) drones for surveying, mining and agricultural applications.
"Wingtra inspired me with its technologically outstanding VTOL system and the passionate team behind the company's wheel," comments Halter. "I have followed their work for a long time and believe that Wingtra has a huge potential to grow even further. Wingtra's successful market entry last year, fundraising and rapid international growth were a clear incentive for me to get on board and push the industrialization process".
Maximilian Boosfeld, co-founder and previous COO of Wingtra, is handing over the COO role to Halter and planning to focus further on business development.
"With the launch of the high-precision drone WingtraOne PPK, Wingtra team expects to become the most desired drone in high-precision surveying and mapping applications," says Boosfeld. "Cyril Halter is exactly the person we need to help us reach this goal. His tremendous industry experience will definitely be put to a good use here at Wingtra."