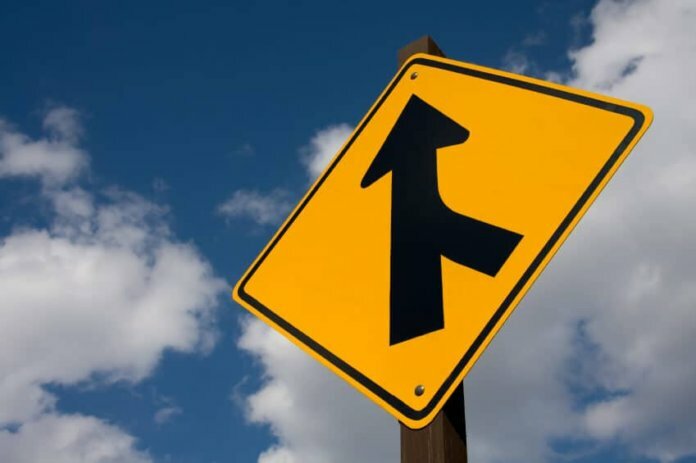 AgEagle Aerial Systems Inc., a drone imagery collection and analytics company, has closed its merger transaction with EnerJex Resources Inc., pursuant to which AgEagle becomes a wholly owned subsidiary of EnerJex.
Founded in 2015, AgEagle designs, develops, produces, distributes and supports small unmanned aerial vehicles (UAVs) that it supplies to the precision agriculture industry. The company is based out of Neodesha, Kan.
Based in San Antonio, EnerJex is an independent exploration and production company focused on the acquisition and development of oil and natural gas properties in the Rocky Mountain and Mid-Continent regions of the U.S.
EnerJex, renamed AgEagle Aerial Systems, began trading on March 27 on NYSE American under the ticker symbol UAVS. In addition, on March 26, the company closed a private placement of its shares of Series C Convertible Preferred Stock to institutional investors, raising gross proceeds of $4 million.
"The completion of this merger and subsequent financing is a significant milestone for our company," comments Bret Chilcott, founder and CEO of AgEagle. "We can now aggressively execute on our vision of becoming a leading drone and data analytics company in precision ag while generating meaningful value for our shareholders. We plan to invest and grow the data analytics division of our business to provide farmers with actionable insights to help them generate healthier crops more efficiently."
AgEagle's board of directors includes Chilcott, a representative from stakeholder Raven Industries; Tom Gardner, a data analytics expert; and Grant Begley, the former senior advisor to the undersecretary of defense for drones and the corporate leader to Lockheed Martin and Raytheon for their respective drone initiatives.
"On behalf of the EnerJex board of directors, I would like to thank our stockholders for their support for the merger and throughout our business transformation," said Louis Schott, CEO of EnerJex, when its stockholders voted in favor of the merger on March 21. "AgEagle products are designed to improve centuries-old farming methodologies through the use of GPS technology, high-resolution aerial imagery, computer learning and robotics. The precision agriculture industry offers a rich opportunity to develop a high-growth technology business that provides farmers with impactful insights using computer driven analysis of high resolution aerial imagery."