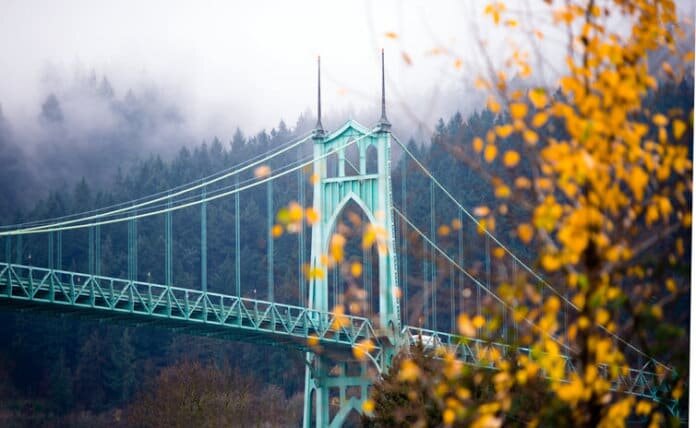 The U.S. Department of Transportation's (DOT) Federal Highway Administration (FHWA) is looking into the use of unmanned aircraft systems (UAS) for inspecting bridges.
According to a May 10 "sources sought" notice from the FHWA, the federal agency is looking for "capability statements from industry in regards to the collection, analysis and interpretation of data" from drones deployed for bridge inspections.
In the notice, the FHWA notes it is seeking this data exclusively for "information and planning purposes" and is not committing to the use of UAS or seeking proposals from companies. Rather, the agency is looking for "information on this topic to identify what … is currently available."
More information can be found here. Responses can be submitted no later than 1:00 p.m. EST on Friday, May 19.