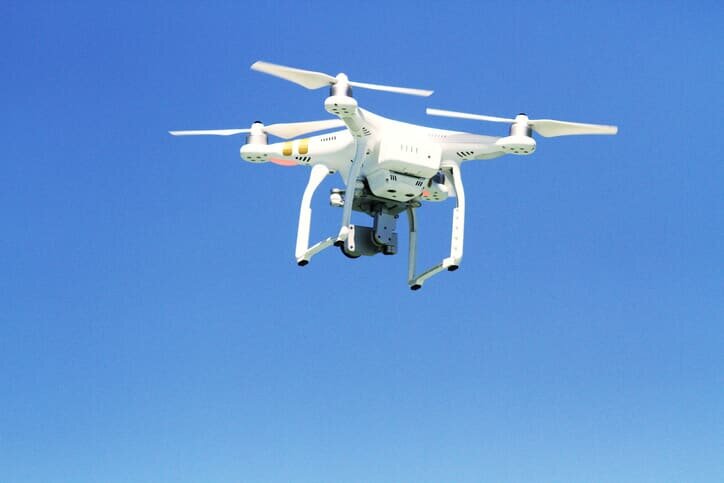 As promised, the Federal Aviation Administration (FAA) has published more than 200 facility maps in hopes of streamlining the authorization process for commercial drone operations.
According to the agency, the maps depict areas and altitudes near airports where unmanned aircraft systems (UAS) may operate safely.
With the maps, the FAA aims to help UAS operators improve the quality of their Part 107 airspace authorization requests, as well as help the agency process the requests more quickly. The agency notes that the maps are purely informational and do not give permission to fly drones; remote pilots must still submit an online airspace authorization application.
The FAA's air traffic personnel will use the maps to process Part 107 airspace authorization requests. Altitudes that exceed those depicted on the maps will require additional safety analysis and coordination to determine if an application can be approved, the agency says.
The FAA will publish additional maps every 56 days through the end of the year. The updates will coincide with the agency's existing 56-day aeronautical chart production schedule.
The agency says the facility maps are an important step in industry-FAA collaboration to safely integrate UAS into national airspace.
The maps can be accessed here.