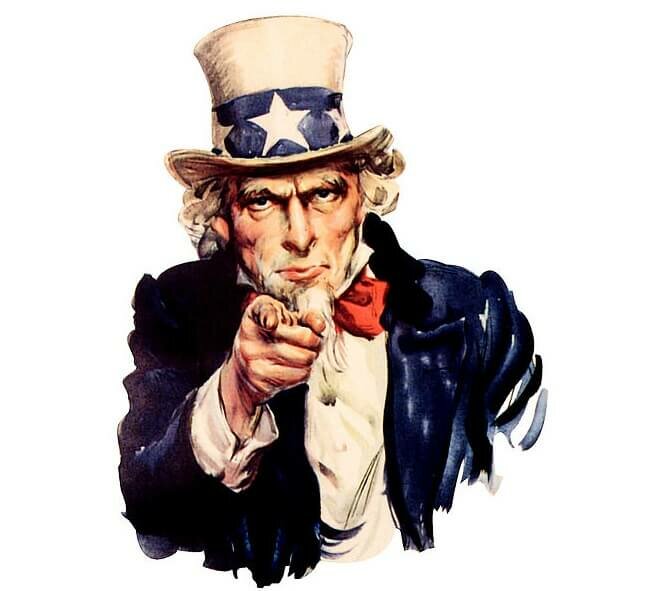 The Federal Aviation Administration (FAA) is looking for more entities to provide Low Altitude Authorization and Notification Capability (LAANC) services.
In October 2017, the FAA deployed LAANC (pronounced "LANCE") at several air traffic facilities to evaluate how well the prototype system functioned for drone operators who want to fly in controlled airspace, as well as for the facilities themselves. Last month, the agency announced a nationwide expansion of the program, as well as its intention to seek more service providers.
The FAA is now considering agreements with additional entities to provide LAANC services. The period for new entities to apply will run from April 16 to May 16, and interested parties can find information on the application process here. The FAA notes this is not a standard government acquisition; there is no screening information request or request for proposals.
"We want to enable technology and remove barriers, so that's why we're simplifying the authorization process," says Dan Elwell, the FAA's acting administrator. "If you're in the drone business, this is a great opportunity for you."
The nationwide beta test will roll out from April to September of this year. It will incrementally activate LAANC at nearly 300 air traffic facilities covering almost 500 airports.
LAANC uses airspace data, including UAS facility maps, showing the maximum altitude around airports where the FAA may automatically authorize operations under Part 107. LAANC gives drone operators the ability to interact with industry-developed applications and obtain near-real-time authorization from the FAA.
The FAA expects LAANC will ultimately provide near-real-time processing of airspace authorization and notification requests for Part 107 drone operators nationwide. The system is designed to automatically approve most requests to operate in specific areas of airspace below designated altitudes.