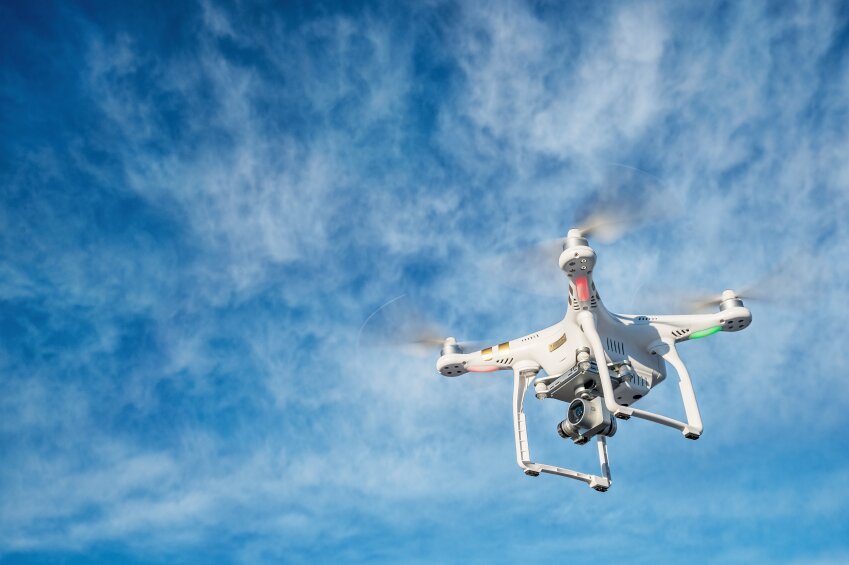 The Federal Aviation Administration (FAA) is seeking candidates to serve on its Drone Advisory Committee (DAC), which is designed to provide an open venue for the agency and other stakeholders to identify and recommend consensus-based resolutions for issues related to the integration of unmanned aircraft systems (UAS) into national airspace.
The FAA recently posted a notice in the Federal Register soliciting qualified candidates to serve on the DAC, which was first announced in spring 2016. The notice explains the responsibilities associated with DAC membership and the desired qualifications for participants. It also details the materials candidates must submit.
Selected members will serve for at least two years. The FAA must receive nomination packages no later than 6:00 a.m. EST on Jan. 9, 2019.
The DAC is limited to a maximum of 35 individuals. More information can be found here.