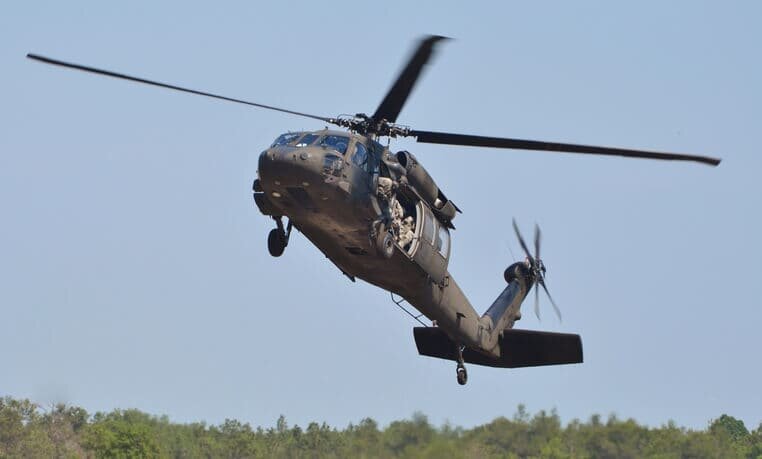 Citing national security concerns, the Federal Aviation Administration (FAA) is restricting unmanned aircraft system (UAS) operations over certain U.S. military facilities.
According to an update from the agency, the FAA is using its existing authority under Title 14 of the Code of Federal Regulations (14 CFR) § 99.7 – "Special Security Instructions" to enact the airspace restrictions, which are based on "natural security interests" from the Department of Defense (DoD) and federal security and intelligence agencies, according to the FAA.
The FAA and DoD have agreed to restrict drone flights up to 400 feet within the lateral boundaries of 133 military facilities. The restrictions, effective starting April 14, include "only a few" exceptions for permitted UAS operations, which must be coordinated with the facility and/or the FAA.
The FAA says this marks the first time it has established airspace restrictions that specifically apply only to unmanned aircraft.
The agency notes that anyone who violates the airspace restrictions may be subject to enforcement action, including potential civil penalties and criminal charges.
In order to make the public aware of the restrictions, the FAA created an interactive map found here. The link to these restrictions is also included in the FAA's B4UFLY mobile app.
In addition, the FAA says, Section 2209 of the FAA Extension, Safety, and Security Act of 2016 also directs the U.S. Department of Transportation (DOT) secretary to "establish a process to accept petitions to prohibit or restrict UAS operations over critical infrastructure and other facilities." Thus, the DOT and FAA are currently evaluating options to implement this type of process. The FAA says it is also considering additional restriction requests from federal security and intelligence agencies.