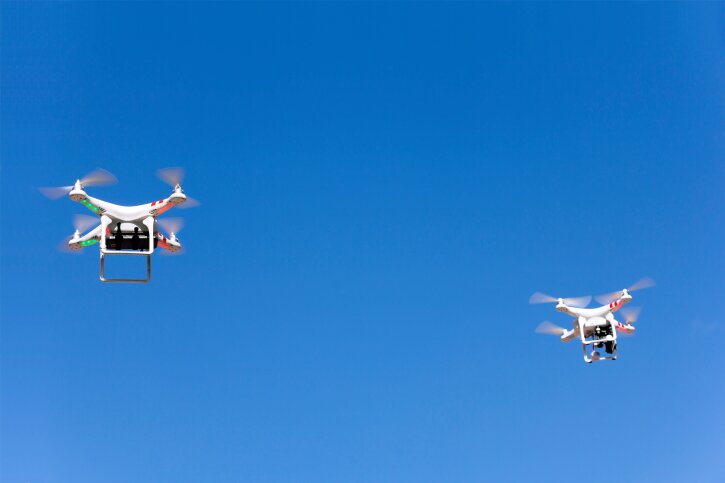 The Transportation, Housing and Urban Development Subcommittee of the U.S. Senate Appropriations Committee is holding a hearing tomorrow on unmanned aircraft systems (UAS) integration.
Witnesses will be Michael Huerta, administrator of the Federal Aviation Administration (FAA); Marty Rogers, deputy director of the Alliance for System Safety of UAS through Research Excellence (ASSURE); and Capt. Tim Canoll, president of the Air Line Pilots Association International (ALPA).
The 10:00 meeting will be chaired by U.S. Sen. Susan Collins, R-Maine. According to the Senate Appropriations Committee, the hearing will "review unmanned aircraft systems and the steps being taken to successfully integrate this technology into our National Airspace System."
A live broadcast will be available here.