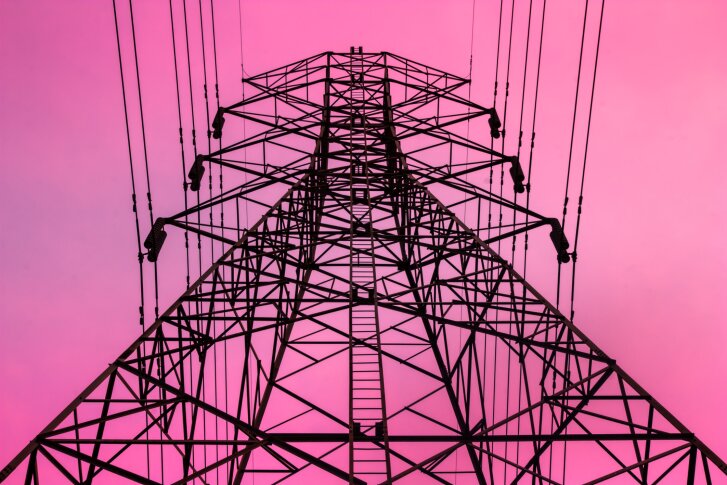 Exacter Inc., a Columbus, Ohio-based provider of predictive technology and grid-health inspection services for the electric utility industry, says it is offering an assessment unit that can be mounted on a drone, helicopter or plane during line flyovers.
As the aircraft flies over the lines, Exacter says its patented technology can identify unseen arcing, leaking and tracking on insulators, splices or other transmission structure components.
These emissions are recorded and mapped using GPS technology; after the survey, maps and location points can show areas of concern.
Exacter's data and maps can be overlaid with a utility's GIS data to determine the criticality of a problem location. Based on the various system factors, the utility can determine whether the issue requires immediate replacement or further investigation. Exacter says its assessment data can be stored and used to benchmark, track and compare system health over a period of years.
"Utilities do an excellent job with visual inspections and LiDAR," says Geoffrey Bibo, president of Exacter. "What Exacter will find are a lot of the unseen or undetectable conditions that are precursors to failure. It's valuable information that helps utilities get ahead of potential problems."