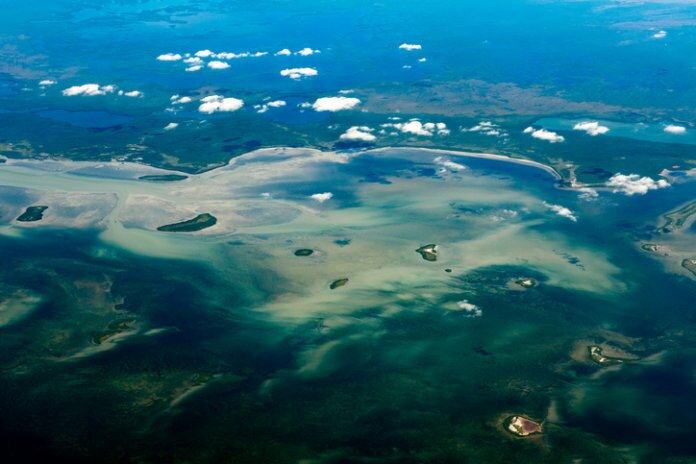 Miami, Fla.-based drone services company Volaero Drones has teamed up with Bill Booth Outdoors and Bruni Infrared for a python-tracking project in the Florida Everglades.
According to the company, more than 100,000 Burmese pythons are estimated to be living in the Everglades and ravaging the wildlife. Because the female python can lay up to 80 eggs per clutch, they are multiplying exponentially and decimating the state's small mammal population, says Volaero Drones. In turn, both the Florida Fish and Wildlife Conservation Commission and the South Florida Water Management District are continuously looking for solutions to the problem.
"Volaero is excited to team up with Bill Booth, a famous outdoorsman with extensive experience hunting pythons in the Everglades with close to 100 python snake catches to date. Alongside with Bart Bruni, director of Bruni Infrared, one of 21 master-certified thermographers in the world, they both will advance our technology solutions with their subject matter expertise," states Charles Zwebner, CEO of Volaero. "We have a great team on board, and we believe we can make a positive impact in this area."
The services company has a drone fleet of the DJI Phantom 4 and Phantom 4, DJI Matrice M100 and 600, DJI Inspire 2, PrecisionHawk Lancaster 5, senseFly eBee, and senseFly Albris, along with a number of thermal camera payloads.
Volaero says it invites all interested parties wishing to collaborate on environmental challenges to contact the company.