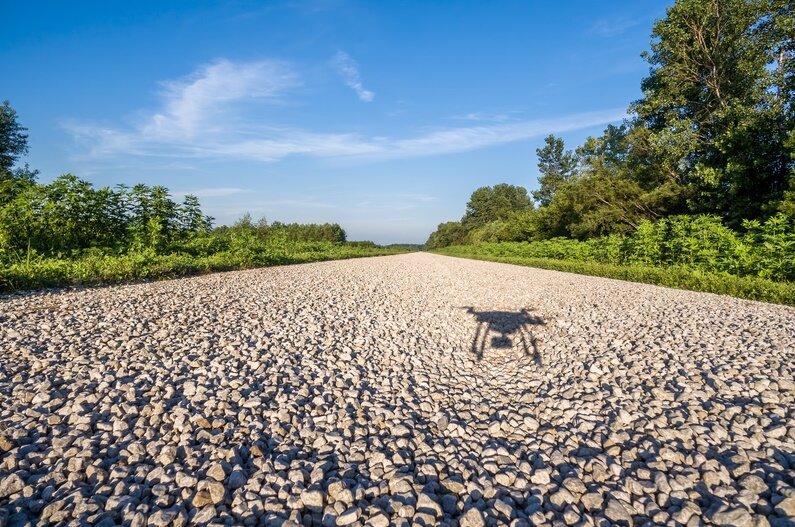 DroneDeploy, a San Francisco-based provider of a cloud-based drone software platform, has unveiled its new flight logs solution, available now with several partners: Airnest, Drone Complier, DroneLogbook, Healthy Drones, Kitty Hawk, NVDrones and Skyward.
According to the company, direct access to actual flight logs eliminates the tedious, manual data entry process for capturing flight data and enables drone operators to easily track and monitor their drone flights for regulatory compliance, insurance and fleet maintenance.
For the first time, DroneDeploy's more than 10,000 users in over 130 countries can access logs of their DroneDeploy mapping flights. The company says these logs contain details about drone battery life, GPS positioning, camera activity and more.
In turn, leveraging their flight log data with DroneDeploy's partners enables businesses to automate logging and recording of all drone flights for compliance and insurance purposes, monitor equipment performance to recommend preventative maintenance, and explore trends in flight characteristics to define best practices.
"Many large companies and enterprises are looking to scale their drone program and do it efficiently," explains Jonathan Evans, CEO of Skyward. "Now, with access to DroneDeploy flight logs, Skyward customers can manage flight information across their entire fleet."
The new integrations come on the heels of the recent launch of DroneDeploy's free Drone Mapping Directory, a network of more than 500 drone pilots.
"The long-term success of the commercial drone industry requires greater cooperation, including software standards that are scalable for the enterprise," adds Mike Winn, CEO and co-founder of DroneDeploy. "We are building capabilities today to empower the full-scale drone operations of tomorrow. Our partners share our vision of creating more holistic, efficient and scalable drone solutions for business applications."
Ben Brautigam, co-founder and CEO of Airnest, says, "We're thrilled to partner with DroneDeploy to offer pilots holistic solutions for their commercial drone operations with moment-by-moment flight analysis and performance metrics."