Florida's Palm Beach Gardens Fire Rescue recently deployed a FLIR-equipped unmanned aircraft system (UAS) to help fight a large brush fire in less-than-ideal conditions.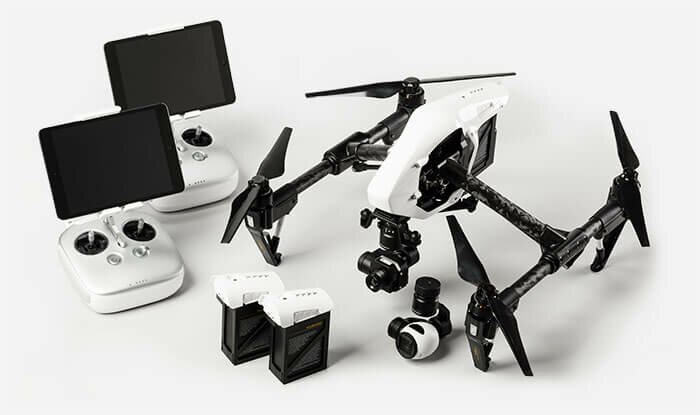 According to FLIR Systems Inc., James Ippolito, deputy chief of the department, used a DJI Zenmuse XT camera, which is powered by FLIR's infrared technology, attached to a DJI Inspire 1 drone.
The March 5 operation took place during "dry conditions and 35 mph winds," says FLIR. Among heavy smoke, the fire rescue crew was able to use the UAS to "give incident commanders a clear advantage to understand the scope of the fire and how to deploy resources," the company says.
Specifically, the technology scoped out the "flight path of the embers"of the brush fire. In turn, the crew was able to bring resources to those specific areas before the fire further expanded. Notably, says FLIR, there were no injuries from the fire, which was brought "under control."
In late 2015, DJI and FLIR announced they would be integrating FLIR's Tau 2 thermal imager with DJI's gimbal stabilization and Lightbridge video-transmission technology to create the joint Zenmuse XT camera. Last year, FLIR rolled out aerial first responder kits featuring the DJI Zenmuse XT.
Infrared drone video shows large brush fire that forced the temporary closure of Interstate 95 in South Florida on Sunday. http://abcn.ws/2mJ3kDu

Posted by ABC News on Sunday, March 5, 2017