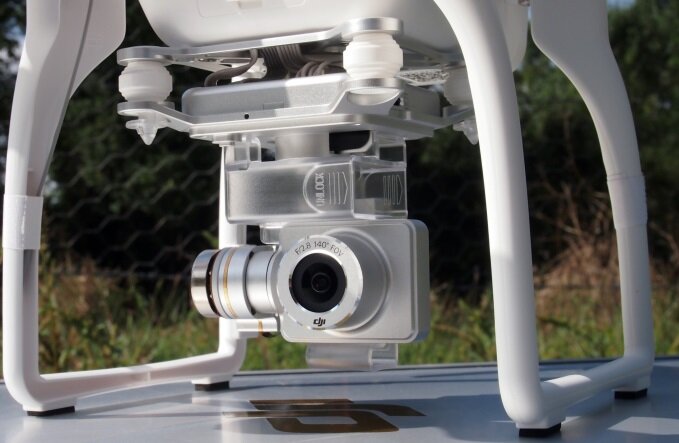 DJI is celebrating the first anniversary of SkyPixel, the company's online community for aerial photography, by launching the 2015 SkyPixel Photo Contest.
"As the world's largest contest dedicated to aerial photography, the 2015 SkyPixel Photo Contest gives participants the chance to have their work elevated to the next level and seen by hundreds of thousands of people around the world," says DJI.
Contestants – as either professionals or enthusiasts – can enter as many photos, captured with any aerial platform, as they'd prefer. Categories for submission include "beauty," "drones in use" or "unique dronies." Photographs for the "drones in use" category can be taken with non-aerial devices.
Submissions begin on Oct. 26 and end on Dec. 26. The awards will be announced on Jan. 7. Prizes include DJI drones, as well as Adobe and Zeiss products and subscriptions.
More information on the contest can be found here.