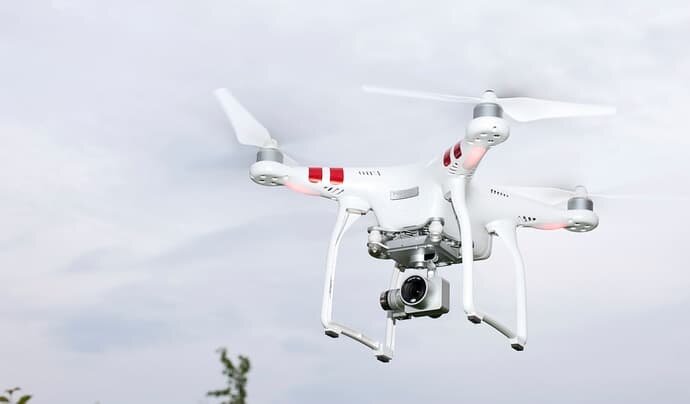 DJI and the Academy of Model Aeronautics (AMA) are jointly launching a new program that they say will help promote the safe and responsible use of small unmanned aircraft systems (sUAS).
DJI and AMA plan to develop and promote a joint AMA membership offering; advocate for the accessibility, affordability and safety of personal drones; offer dedicated online support for pilots; and develop youth programs to nurture interest in pathways to aviation and technology careers.
The two organizations will also work together to promote the AMA Public Safety course – hands-on training that provides public-safety officers knowledge for safely and effectively using sUAS technology in their jobs.
DJI will also provide support to all of AMA's educational outreach efforts, including the UAS4STEM drone construction and flight competition for teens, by offering a 10% discount on DJI products.
"As a life member of AMA, I know firsthand the value of its community engagement and educational programming," comments Brendan Schulman, vice president of policy and legal affairs for DJI, in a press release. "I am excited for DJI to bring the latest in technology to AMA's membership and to work together to preserve the freedom to operate model aircraft for recreational and educational purposes."
Dave Mathewson, executive director of AMA, adds, "Safe operations in the national airspace are of the utmost importance to the AMA. This cooperative effort will further those safety efforts as we build educational programs for those planning to use DJI products as they explore the many activities that drones make possible."